Go to the settings menu (gear in upper right hand corner), then choose Admin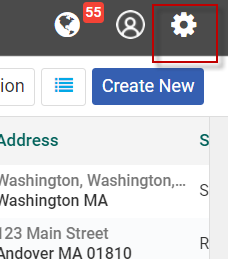 Then go to Application and Customization and click Email Templates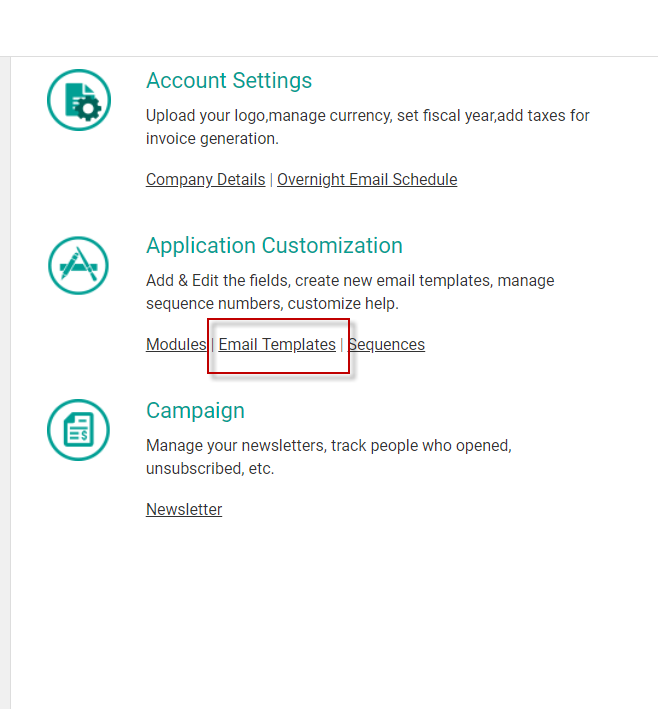 Then choose "create new" in the top right corner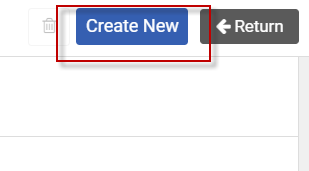 Then choose "standard style templates"
Next, choose which module you would like to create your template in: Contacts is the most often used and will make that template available, once created, to add to a drip campaign or to be used as a stand alone template when emailing a contact. Then, name the template anything that is relevant to the content or usage of the template (this will only be visible to the sender of the template NOT the person receiving the emailed template).

Once you've chosen a module and template name, you can start creating the content for your emails. Creating a template is no different than writing any other email, adding a subject and body of the email.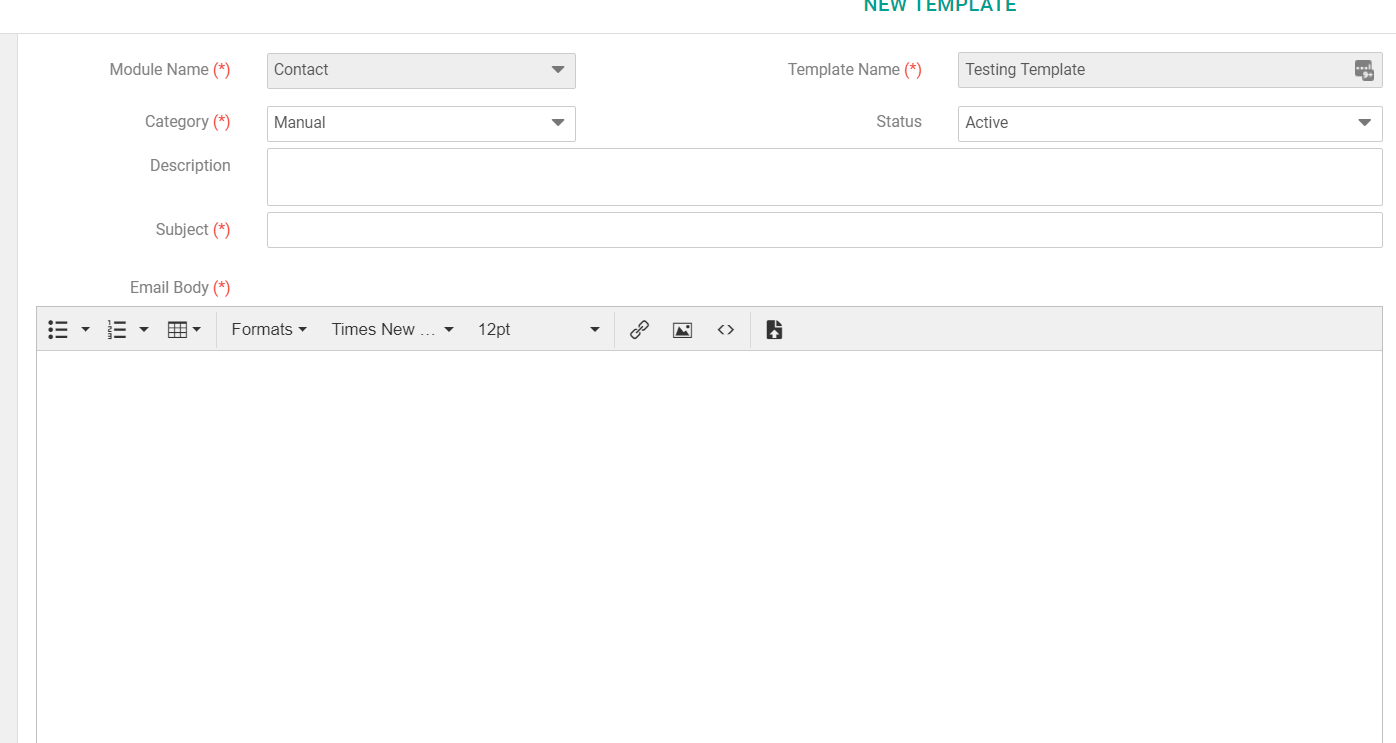 You can also add "placeholders" in the body of the email by clicking on any of the options on the right. Once added, the system will automatically pull that information into the body of the email from the contact profiles (examples: first name, last name, etc).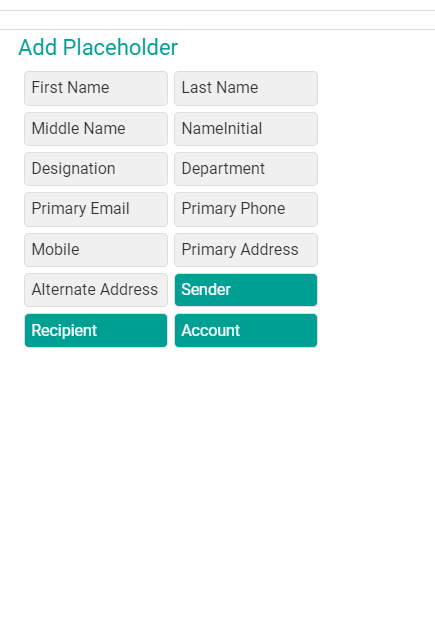 Last step is to hit the "save" button to save the template.