Keep your buyers engaged with the newest and most relevant listings. In your website, you will be able to post and advertise updated listings straight from your respective MLS!
You can benefit significantly by making sure to bring your prospective buyers to your website so they can start setting up searches.
Send new properties that have come to the market recently and meet the buying criteria of buyers. This is one of many tactics to use that works to keep a prospective buyer engaged typically by automatically sending new alerts at regular intervals.
When a prospective buyer clicks on a property, they will either be asked to create an account or logged into your website. All of their search behavior and information will then transfer over to the CRM.
When creating an account on your website, the prospective buyer can set the frequency of property alerts depending on how few or many alerts they want to receive. These actions synchronize with the CRM. Buyers who are thinking of making a purchase soon would typically want more frequent alerts. The user can also schedule when property alerts should go out.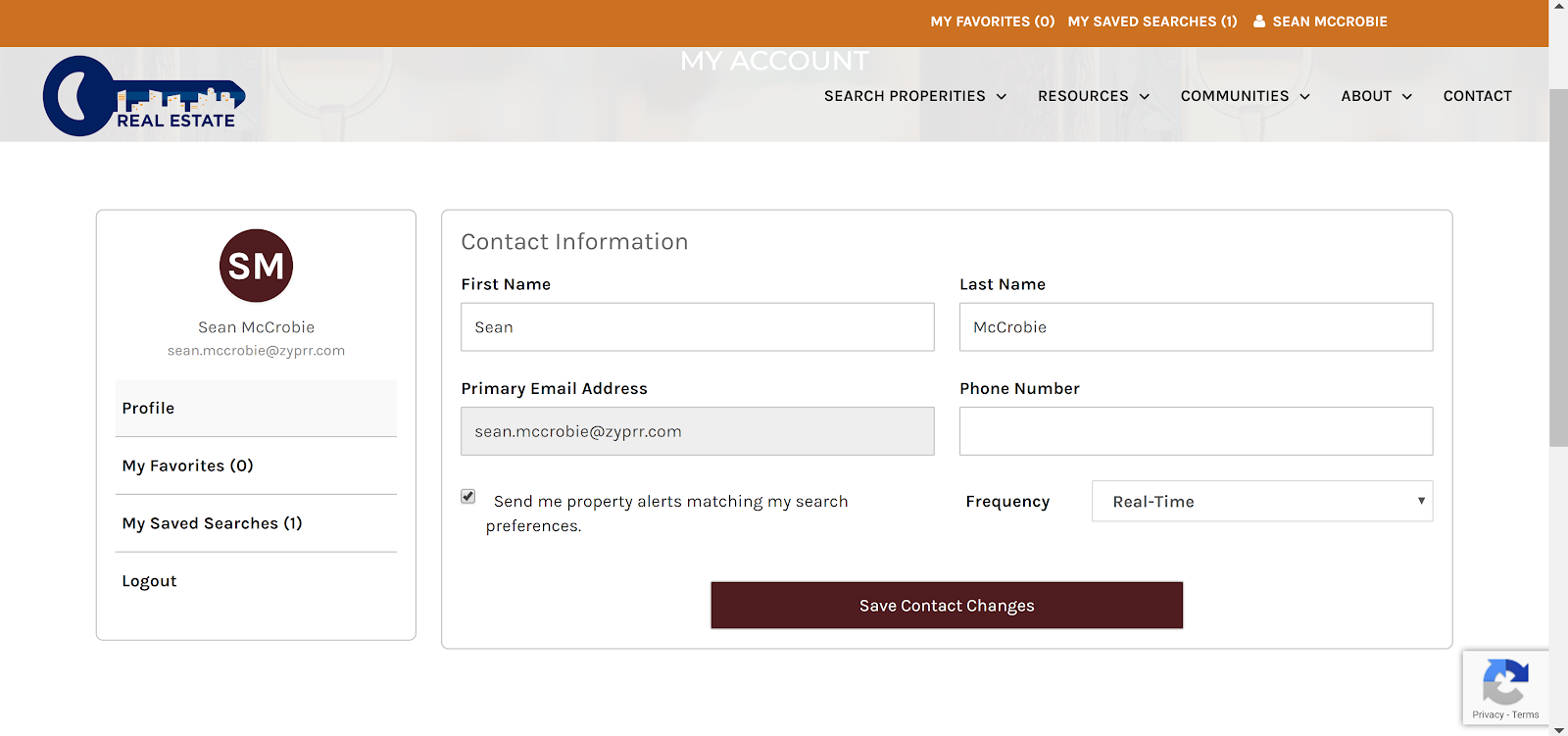 The property alert will be branded based on the information within the company detail section of the property. This gives a more personal touch to the marketing effort and keeps the agent top-of-mind for the buyer.

Property Alert information will be set up as a buyer opportunity, which will then require you to fill in the buyer preferences. (budget, location, property type, etc.) In the Edit Opportunity page you also can set the frequency of Property Alerts.
Look for the buyer search on the right hand side and click buyer search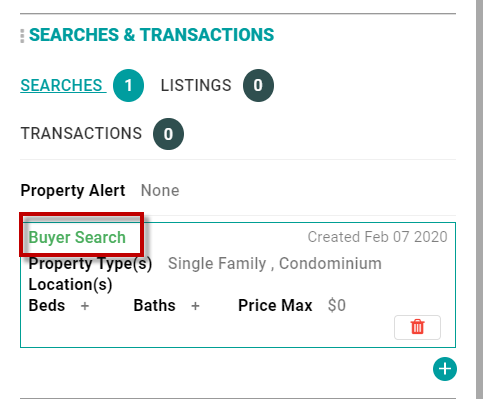 Now click edit at the bottom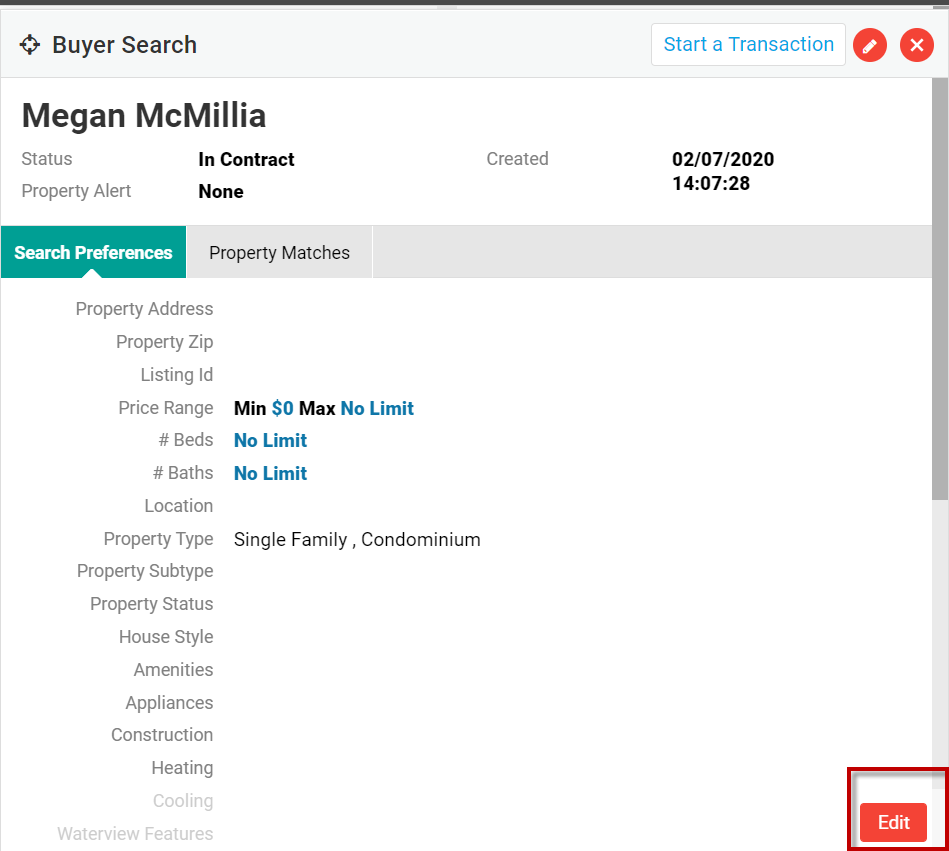 Scroll until you see Property Alert and click for the drop down and hit save.