Twilio is the third-party integration that ZipperAgent uses to allow users to send SMS texts and call contacts through the CRM.
To take advantage of these features you must first integrate Twilio into your Account.
Go to settings and click 'Integrations'. Next click on 'Connect' under the Twilio icon.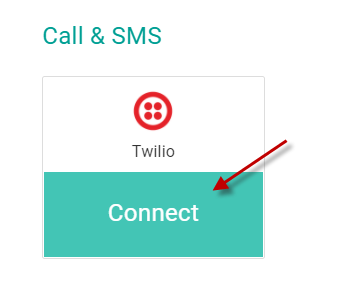 Next, enter your preferred area code, and then choose from the available numbers and click connect. Now your number is connected.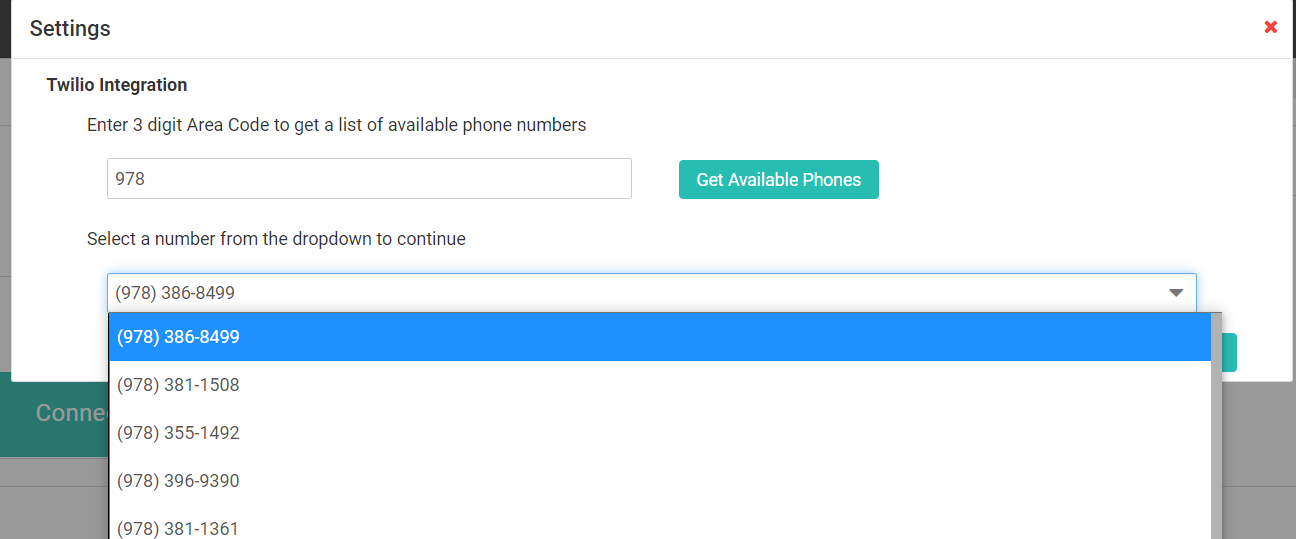 Now confirm that your Twilio number is showing in your profile.
Click the settings icon on the upper-right-hand side, then choose a 'Profile'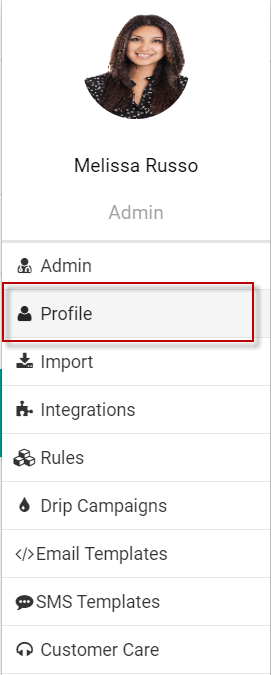 From the settings on the right choose 'General Settings'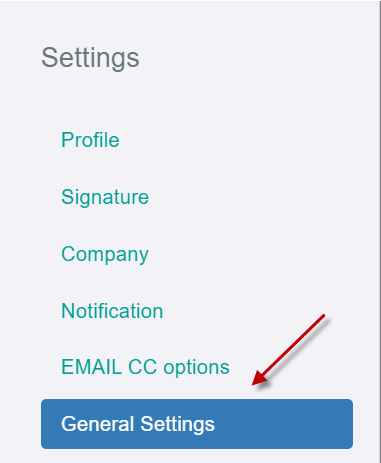 In settings, you should see the number appearing which means that it is now integrated.