1. Log into your ZipperAgent account. Next look for the settings wheel at the upper right hand side, next click integrations.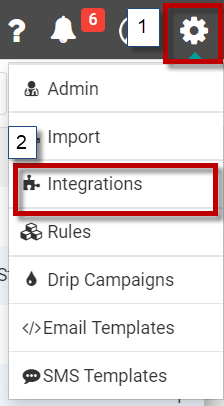 2. Now click the words connect under the Office 365 tab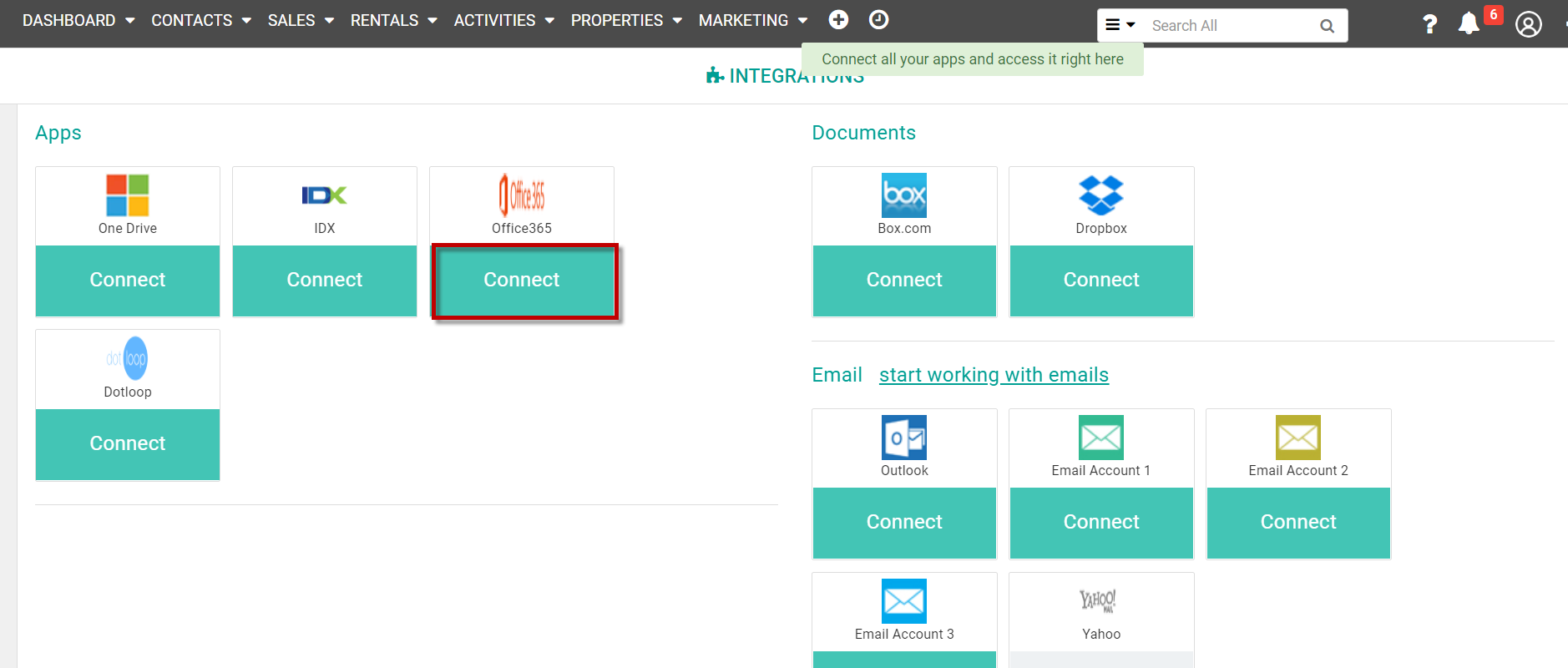 3. When you click connect you will be prompted to log in to your email using your email and password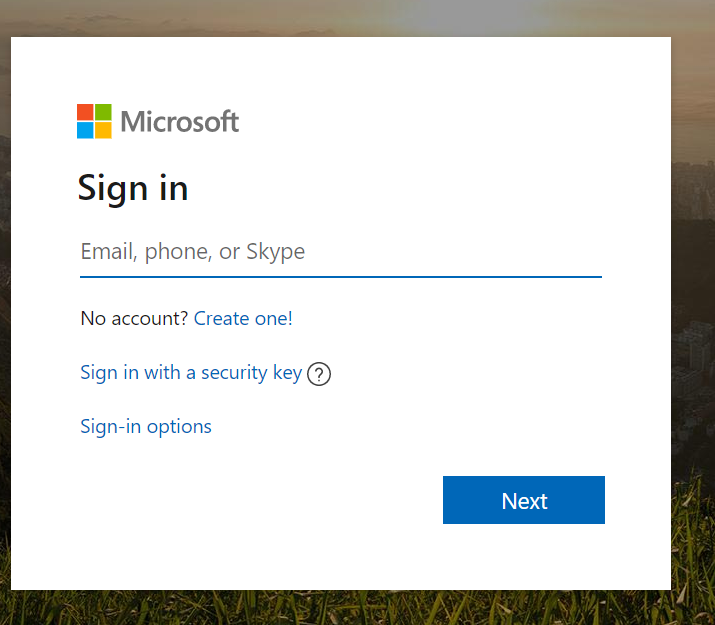 4. Once you have put in your email and password, the next screen will allow you to decide if you want to integrate your contacts, your emails and your calendar into ZipperAgent.
If you integrate your contacts this means ZipperAgent will pull this information into your CRM. If you integrate your emails that means your outlook emails will be visible in the email tab under activities. If you sync your calendar you will see activities in ZipperAgent calendar.