There are two ways that you are able to log into your CRM.
1. www.zipperagent.com will bring you to the main log in button. This will prompt you to enter in your email and password that were given to you at the time of account creation. This is also where you will go if you ever need to reset your password!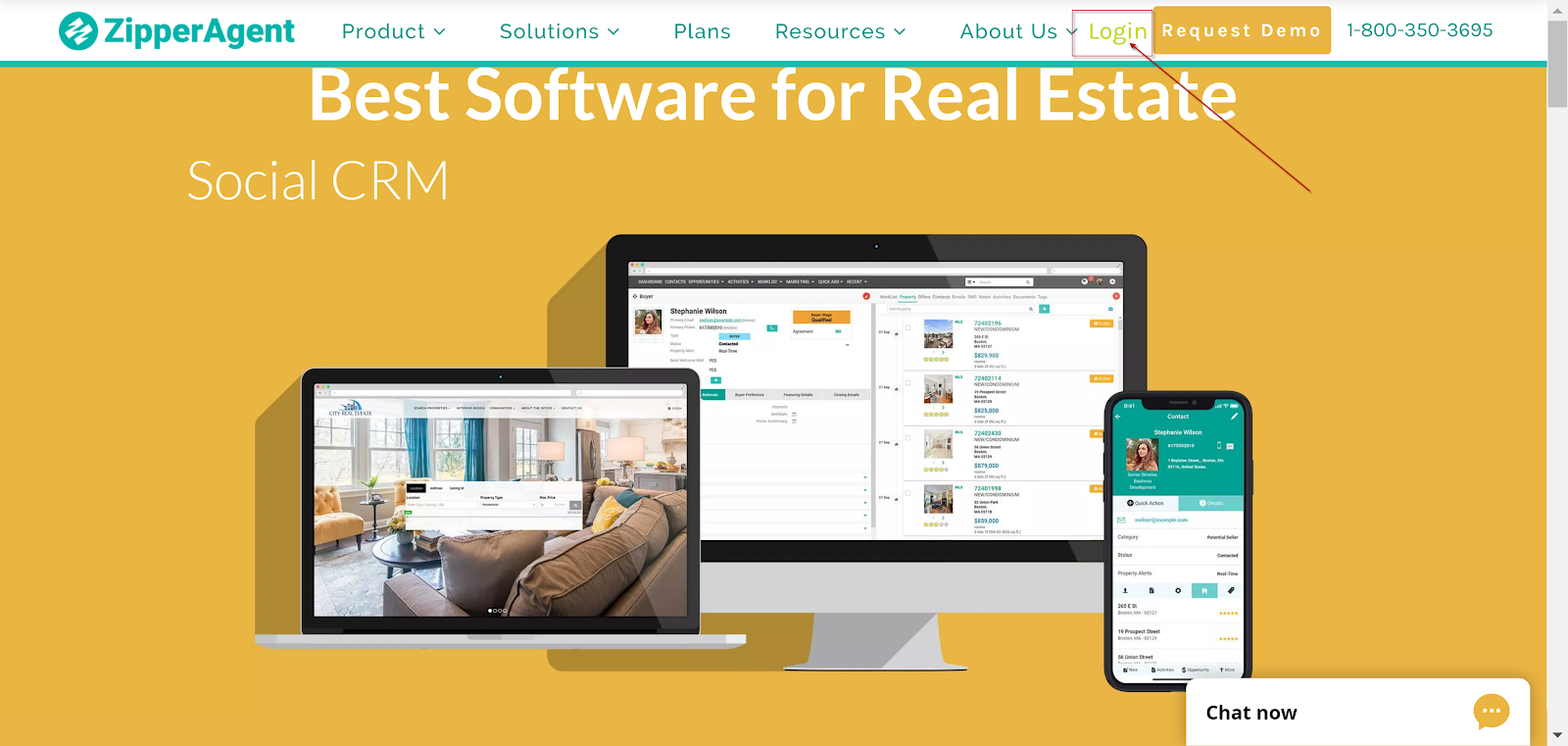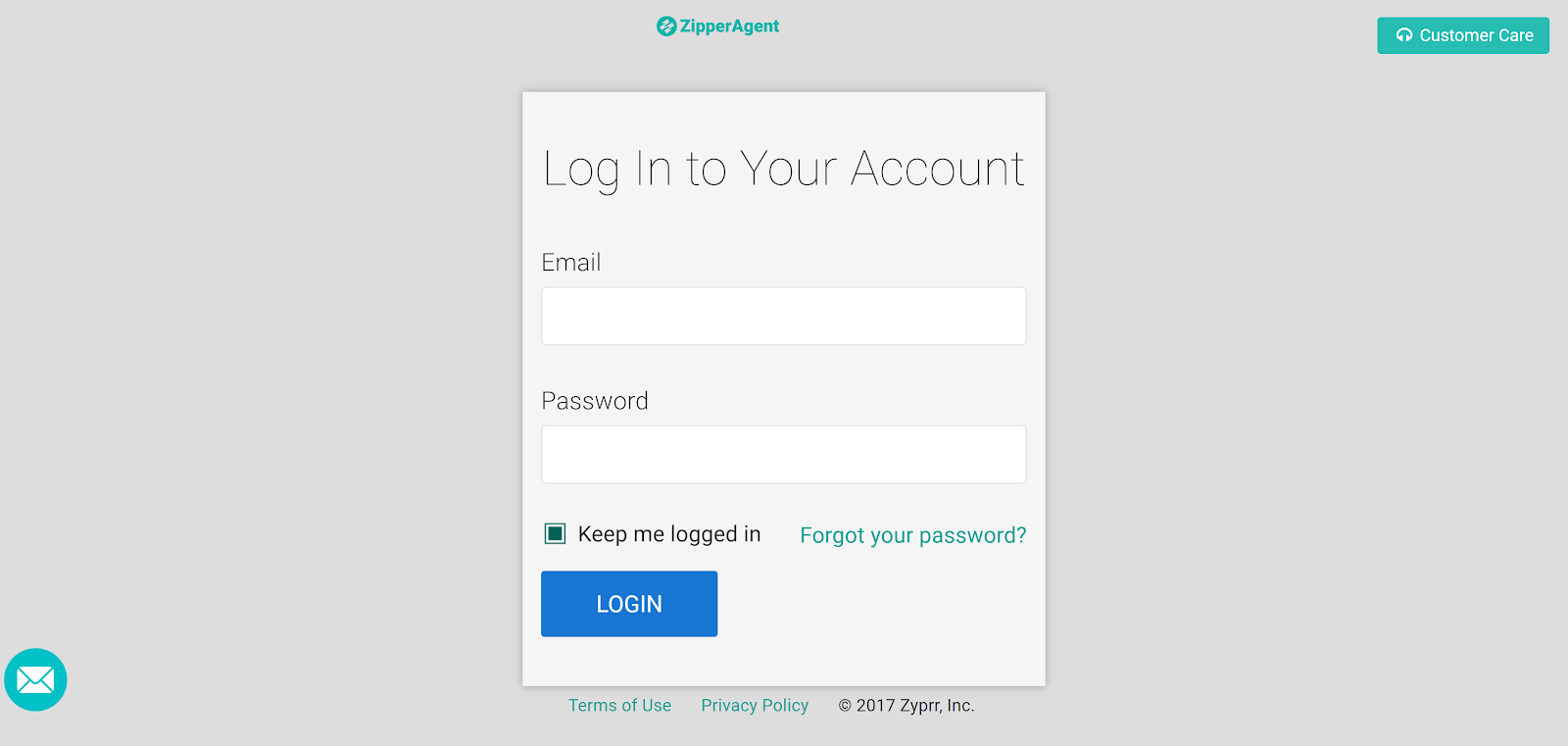 2. www.yourdomain.zipperagent.com Your account will have a custom domain, typically your name.zipperagent.com where you can go each time to log into the CRM. This allows you to overstep going to zipperagent.com and starting right from your own login screen. Once you have logged in here, you can bookmark it and easily go back in.