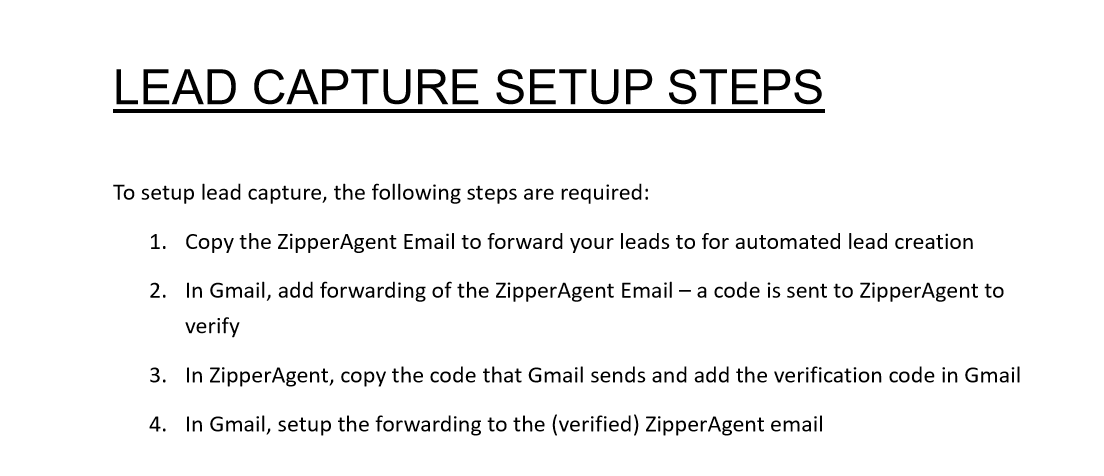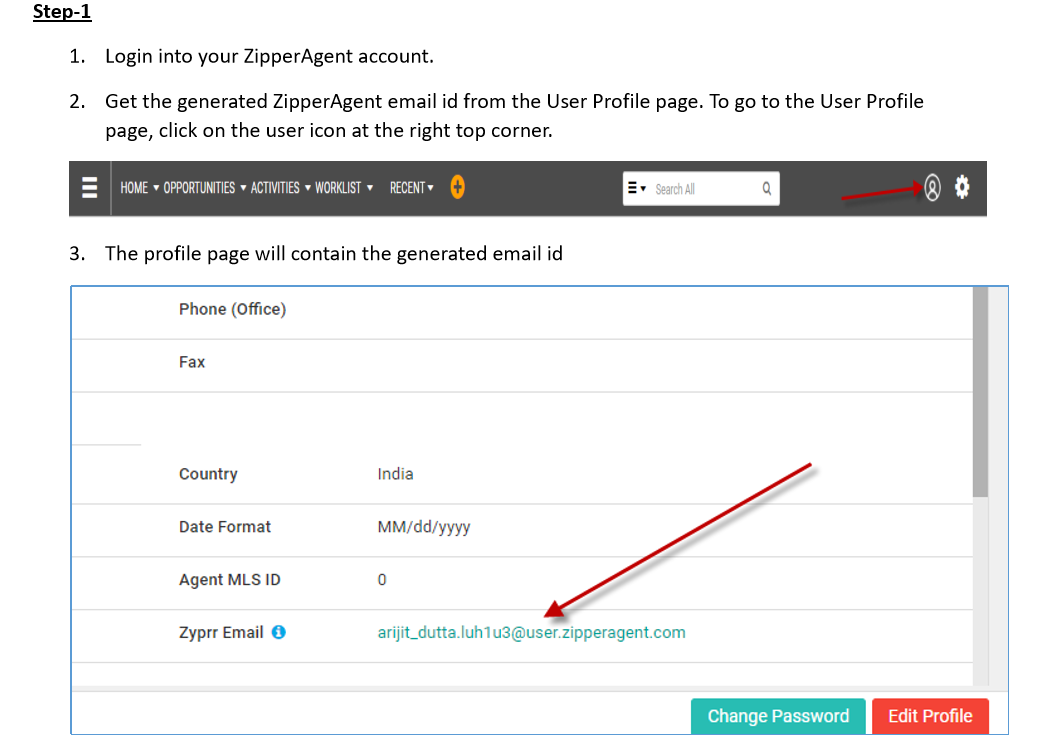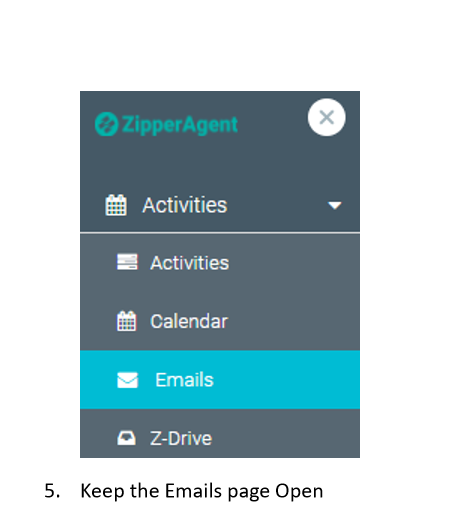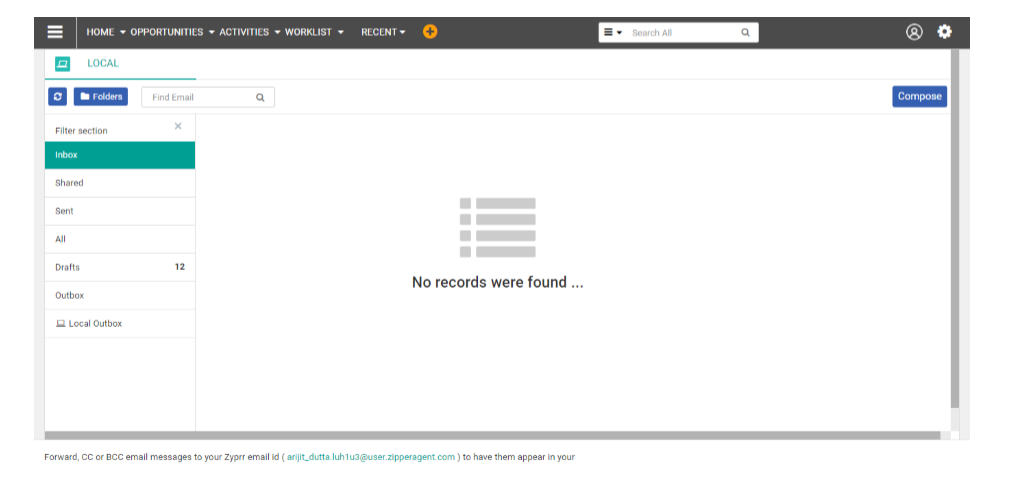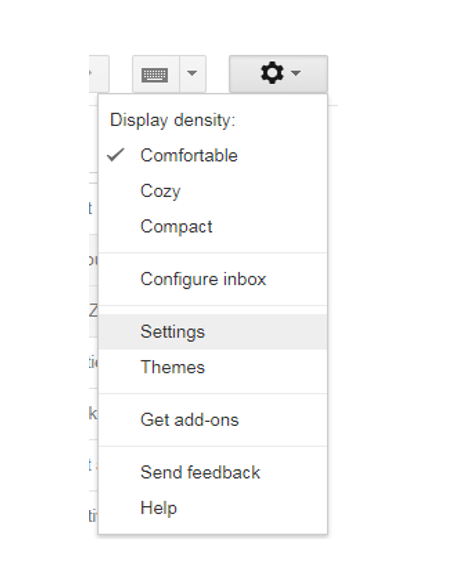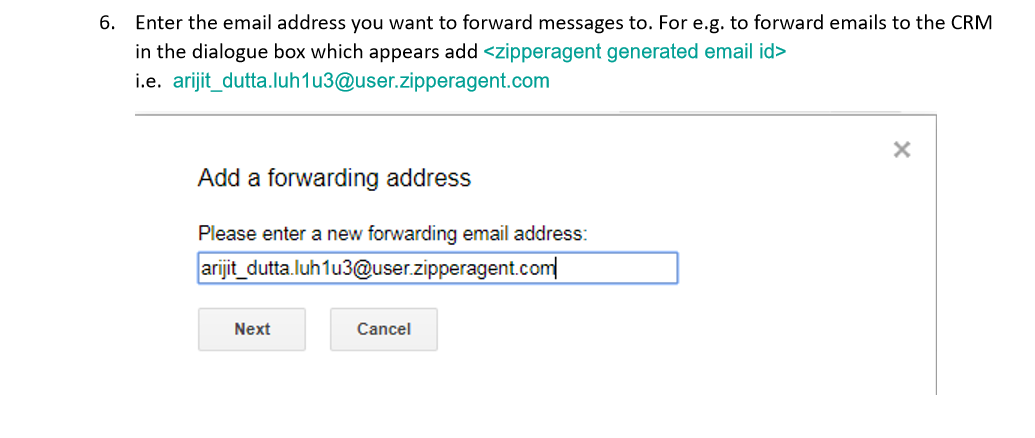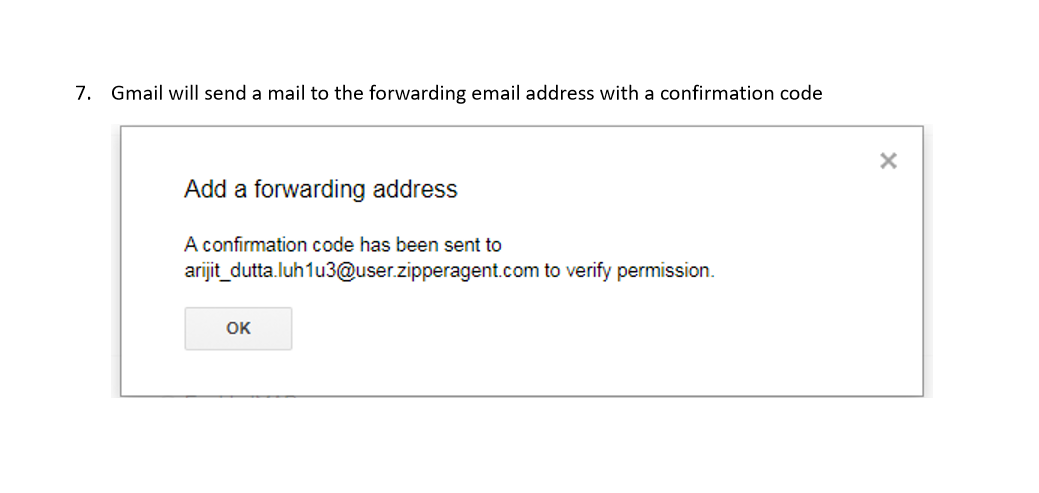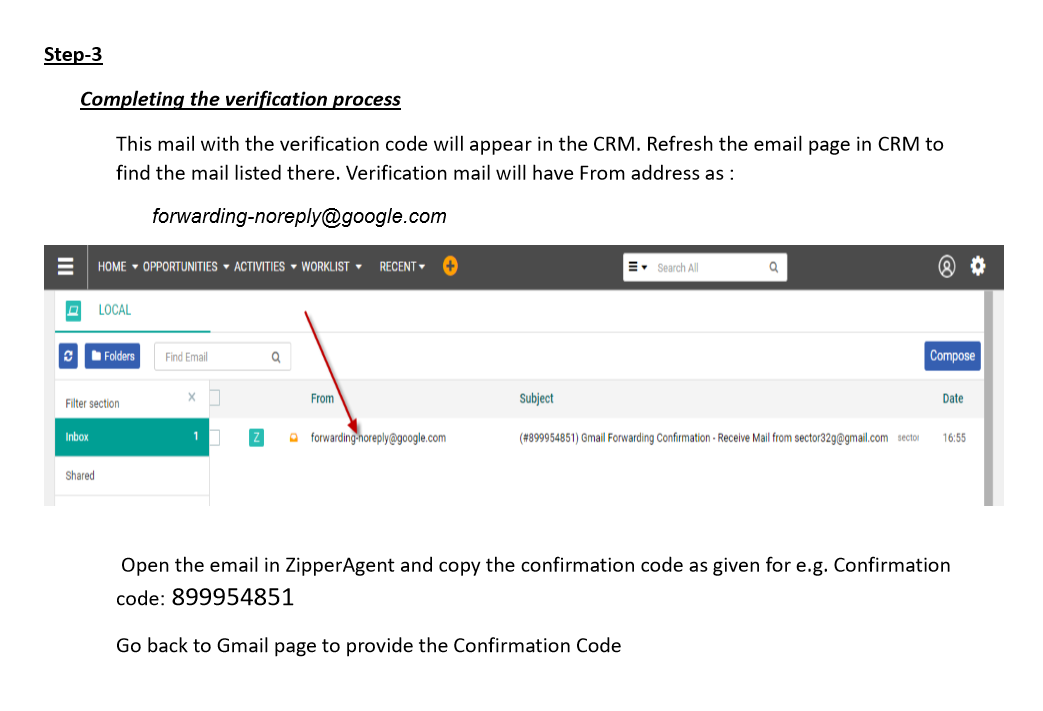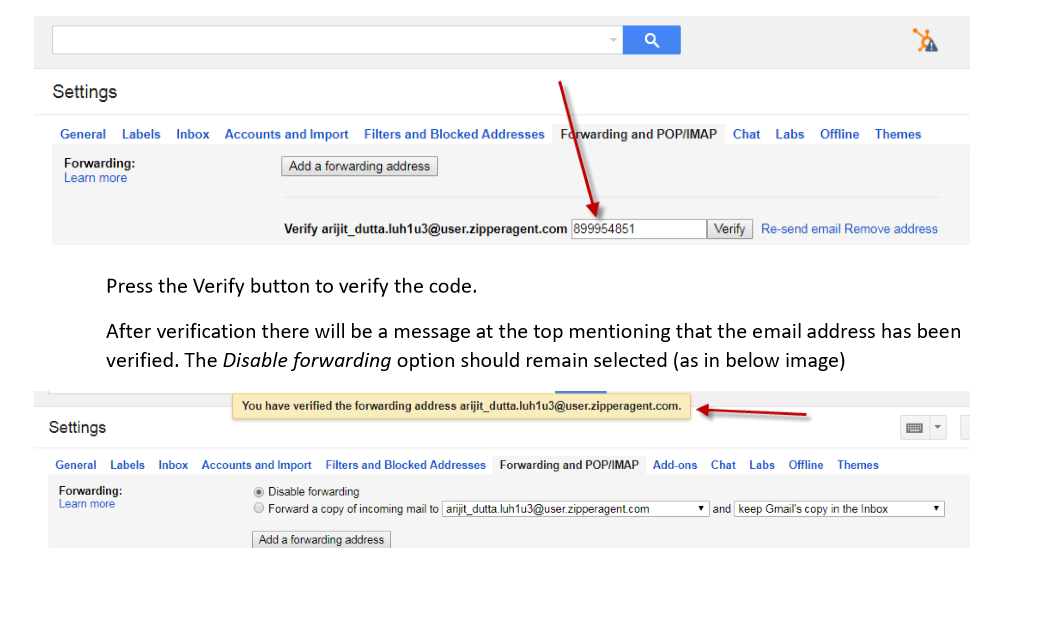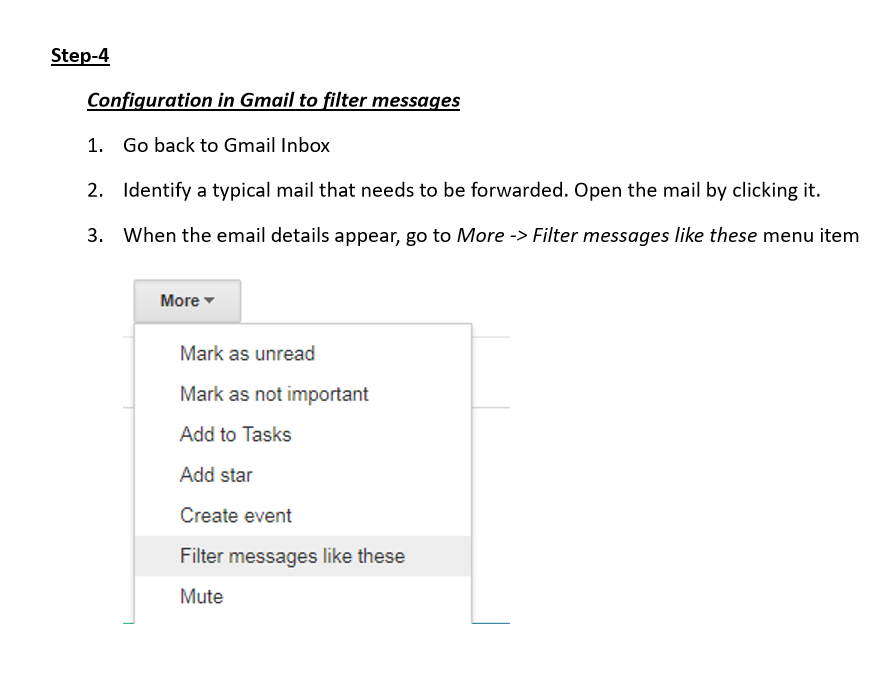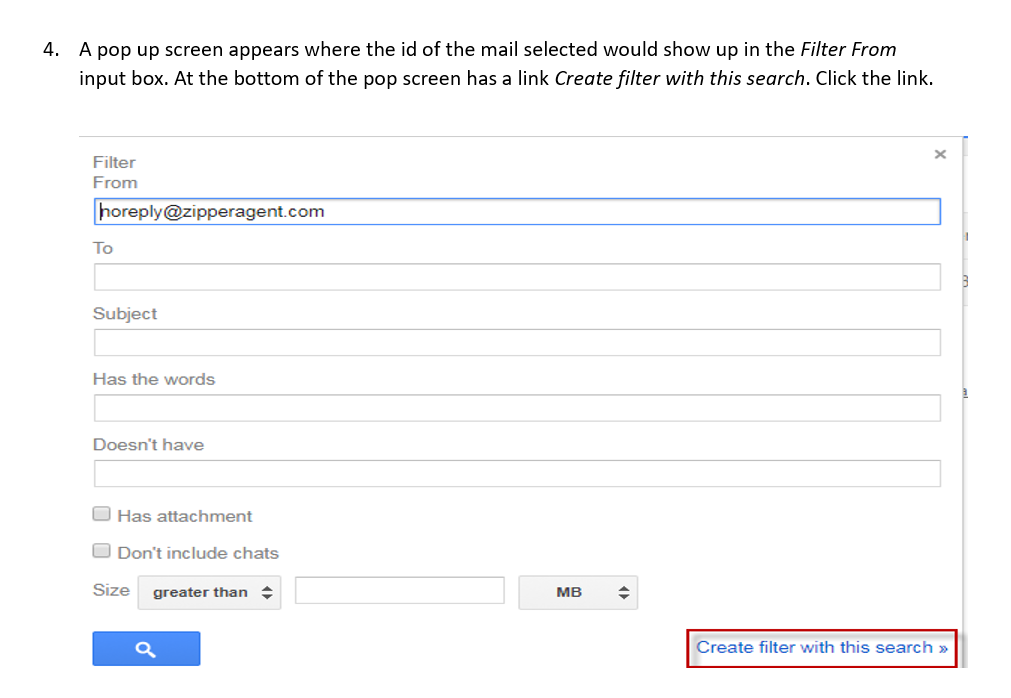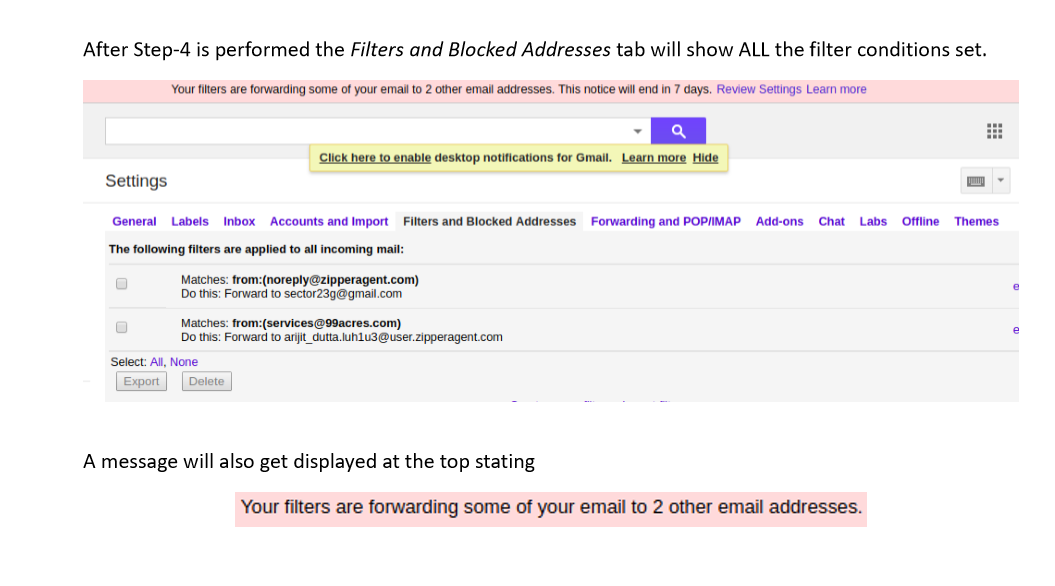 Once the above steps have been completed, leads will begin automatically flowing into your ZipperAgent account.
The source will be the source of the forwarded lead source, i.e. Realtor, Zillow, Trulia.
Currently ones that ZipperAgent automatically supports: Realtor.com, Trulia.com, Zillow.com
If you are using a lead source that is not one of the above mentioned sources, then set up lead forwarding as outlined above and forward a sample of the email that you receive from that source to support@zipperagent.com. Then, we will begin the process of parsing the lead to automatically forward into your Zipper account.