Steps to setting up lead capture:
1. Login to your ZipperAgent Account
2. Go to activities in the menu bar and click emails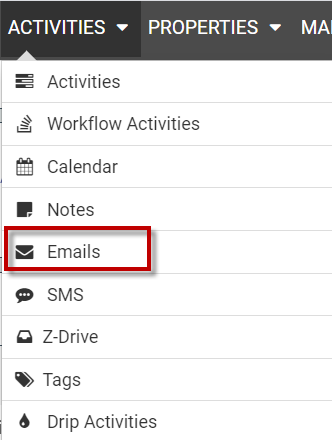 3. At the bottom of the inbox you will see the bcc, copy that email. Keep this tab open and move to step 4.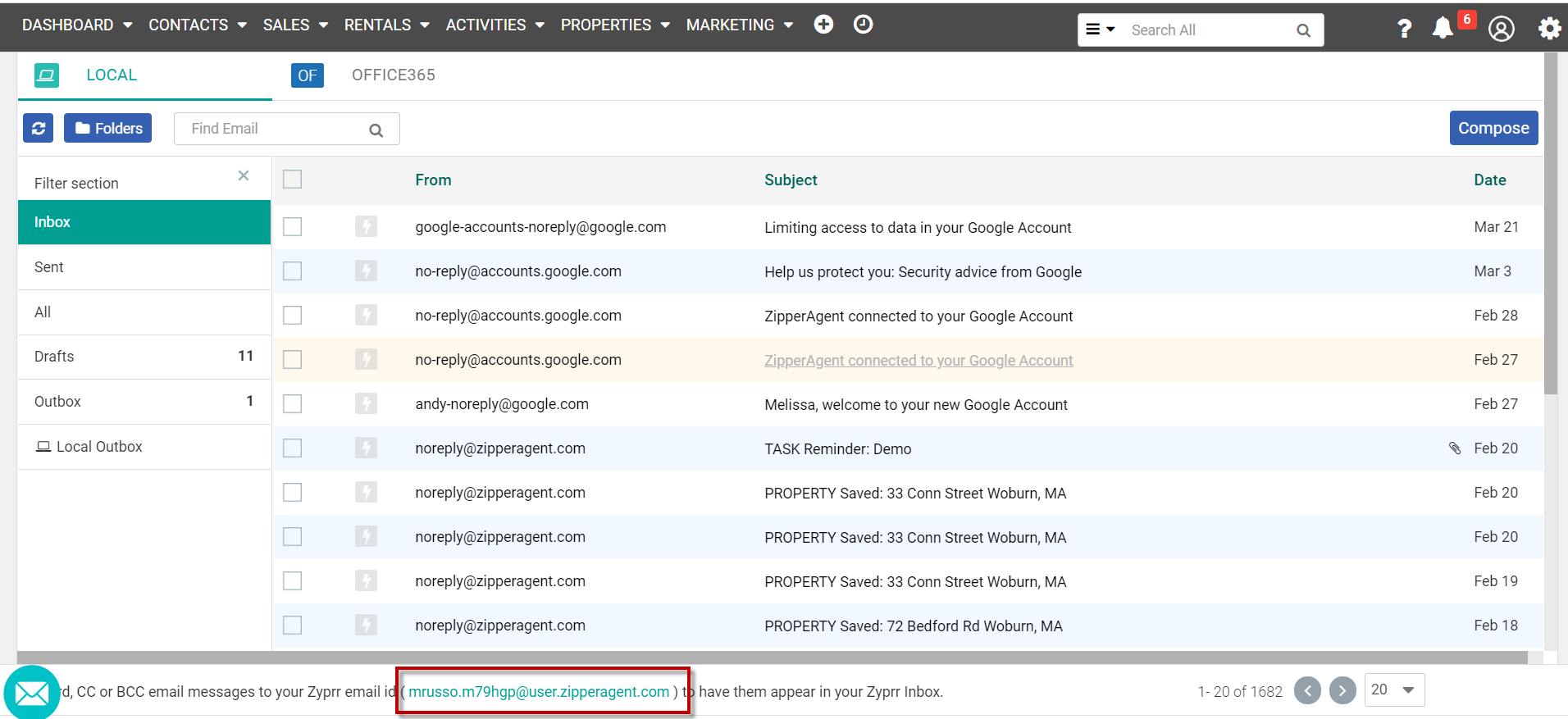 4. Open the Gmail account that you want to forward the leads from in your browser
5. Then click the setting tab and click settings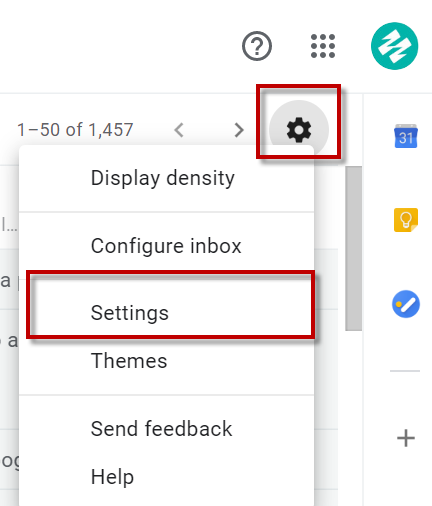 6. Then click the Forwarding and Pop/Imap tab and then click add forwarding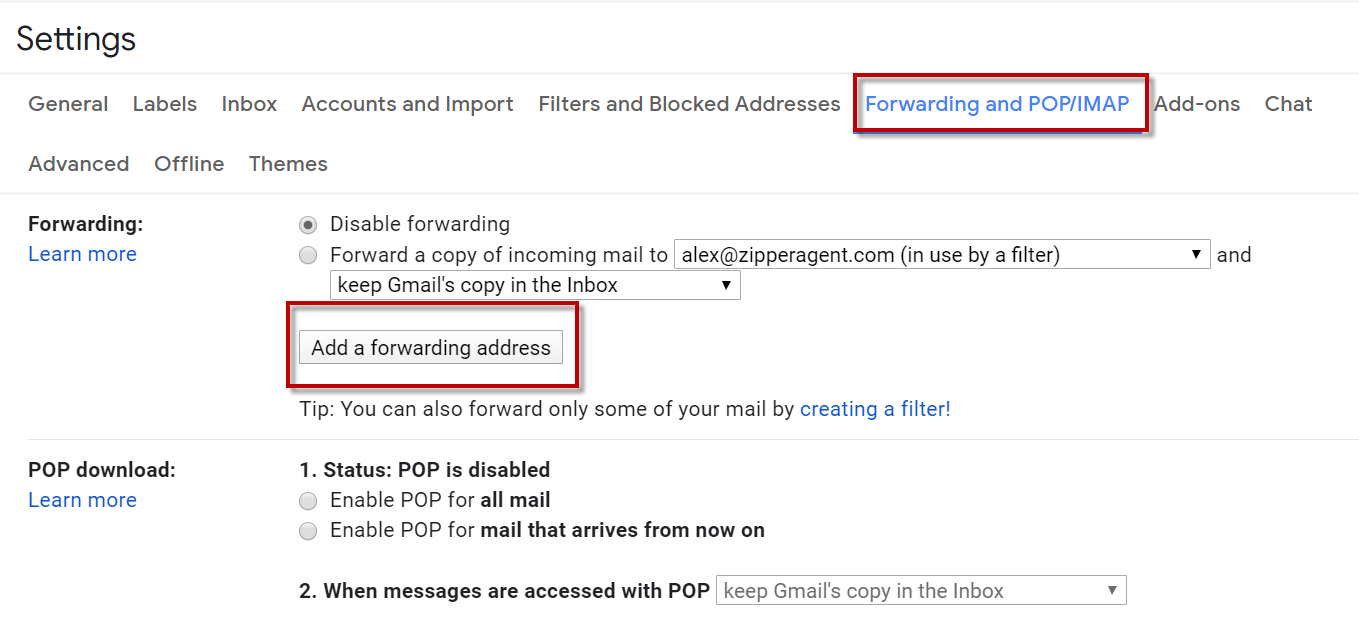 7. In the box add the BCC email from step 3. and click next

8. Gmail will send a code to the forwarding email address with a confirmation code, check your ZipperAgent email

9. You will see the email in your ZipperAgent inbox click into the email and copy the code


10. Go back to gmail and paste the code and click verify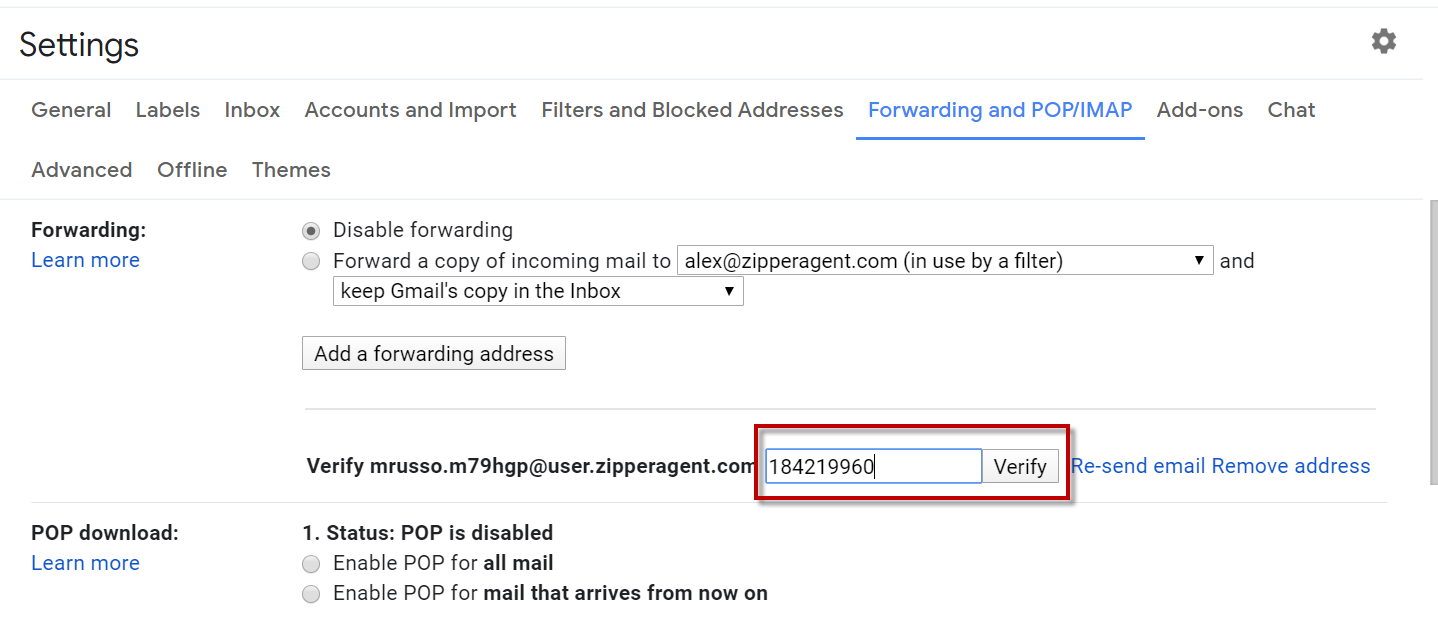 11. After verification there will be a message at the top mentioning that the email address has been verified. The Disable forwarding option should remain selected

12. Go back to Gmail Inbox. Identify a typical mail that needs to be forwarded by typing keywords into the search. Open the mail by clicking it. When the email details appear, go to More -> Filter messages like these menu item


13. A pop up screen appears where the id of the mail selected would show up in the Filter From input box. At the bottom of the pop screen has a link Create filter with this search. Click the create link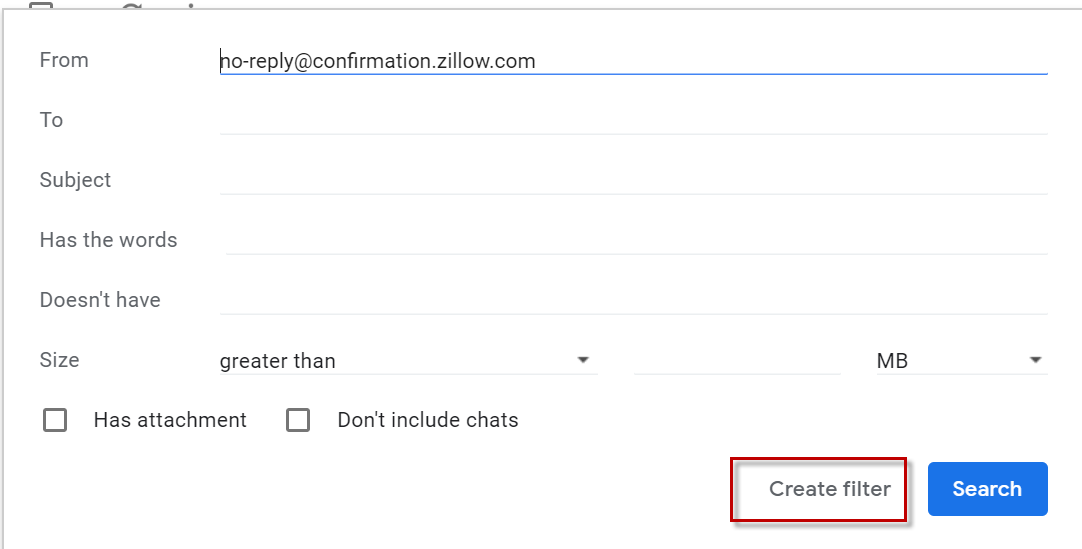 14. Select Forward it checkbox and from the dropdown select the email id where it will be forwarded. To finish click Create filter button at the bottom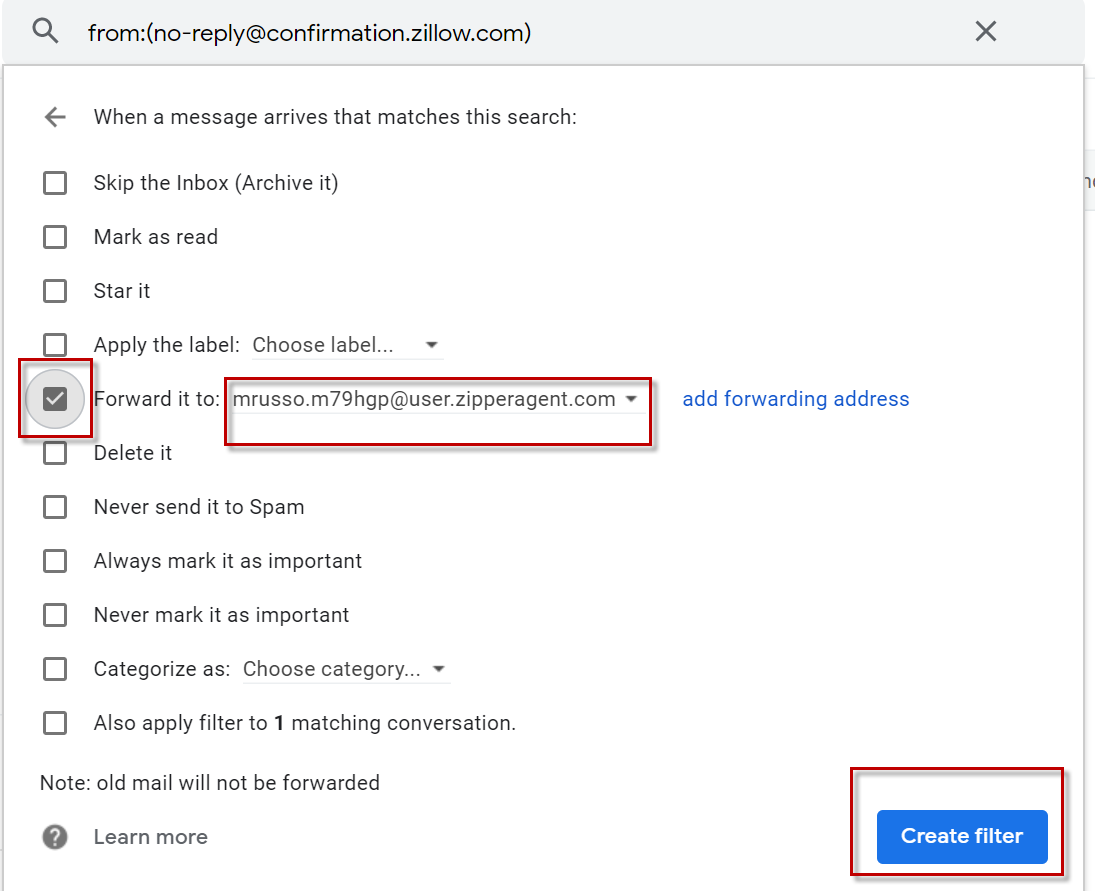 15. To confirm lead forward is set up go to Settings, then click settings. Choose Filters and Blocked Addresses then scroll until you see the forwarding set up

Now the leads will flow into ZipperAgent.