Just like with categories and statuses, you are able to customize source fields in the CRM. To do so you will do the following steps:
1. Go to the settings wheel and select admin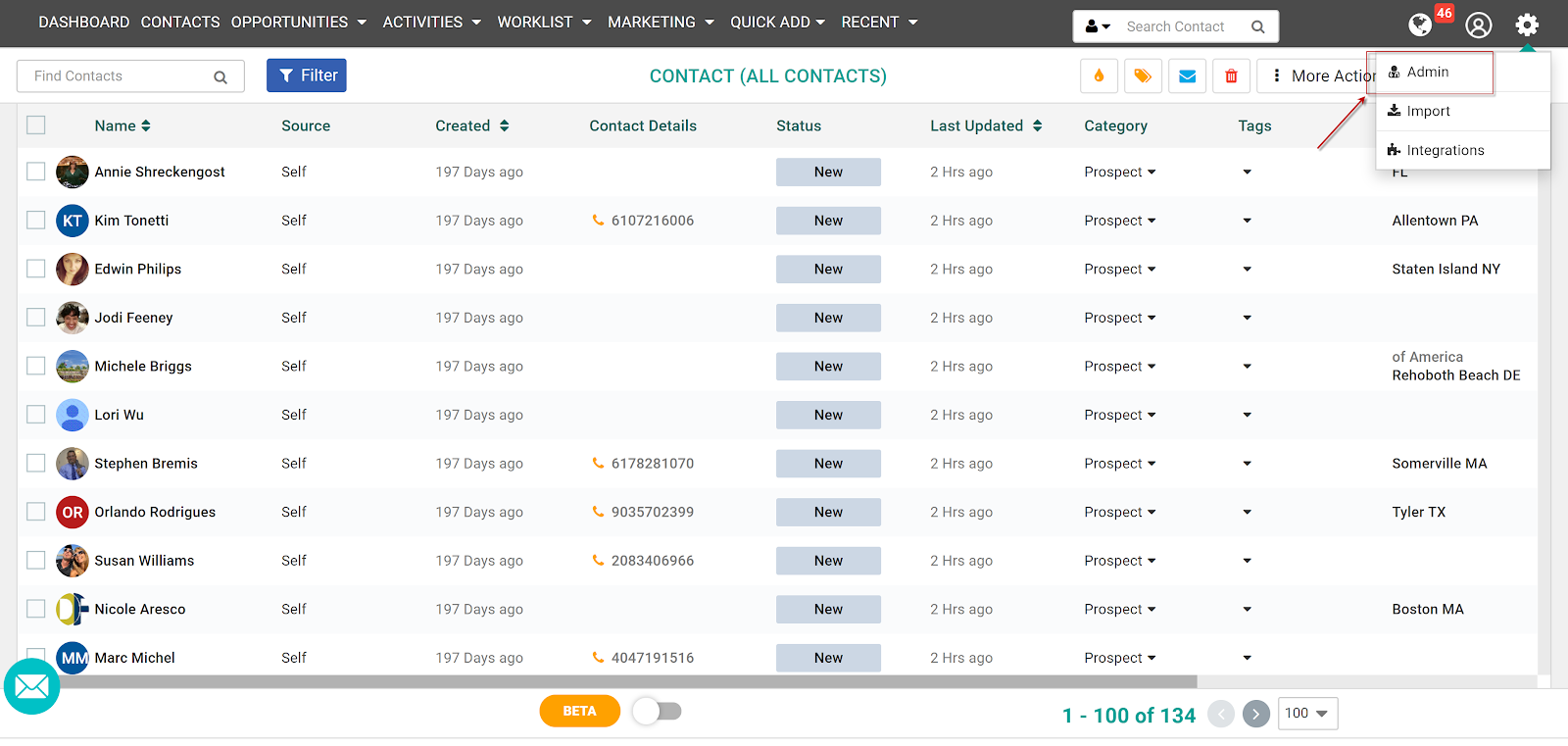 2. Once in Admin, you will go to Modules found under Application Customization and select Contact.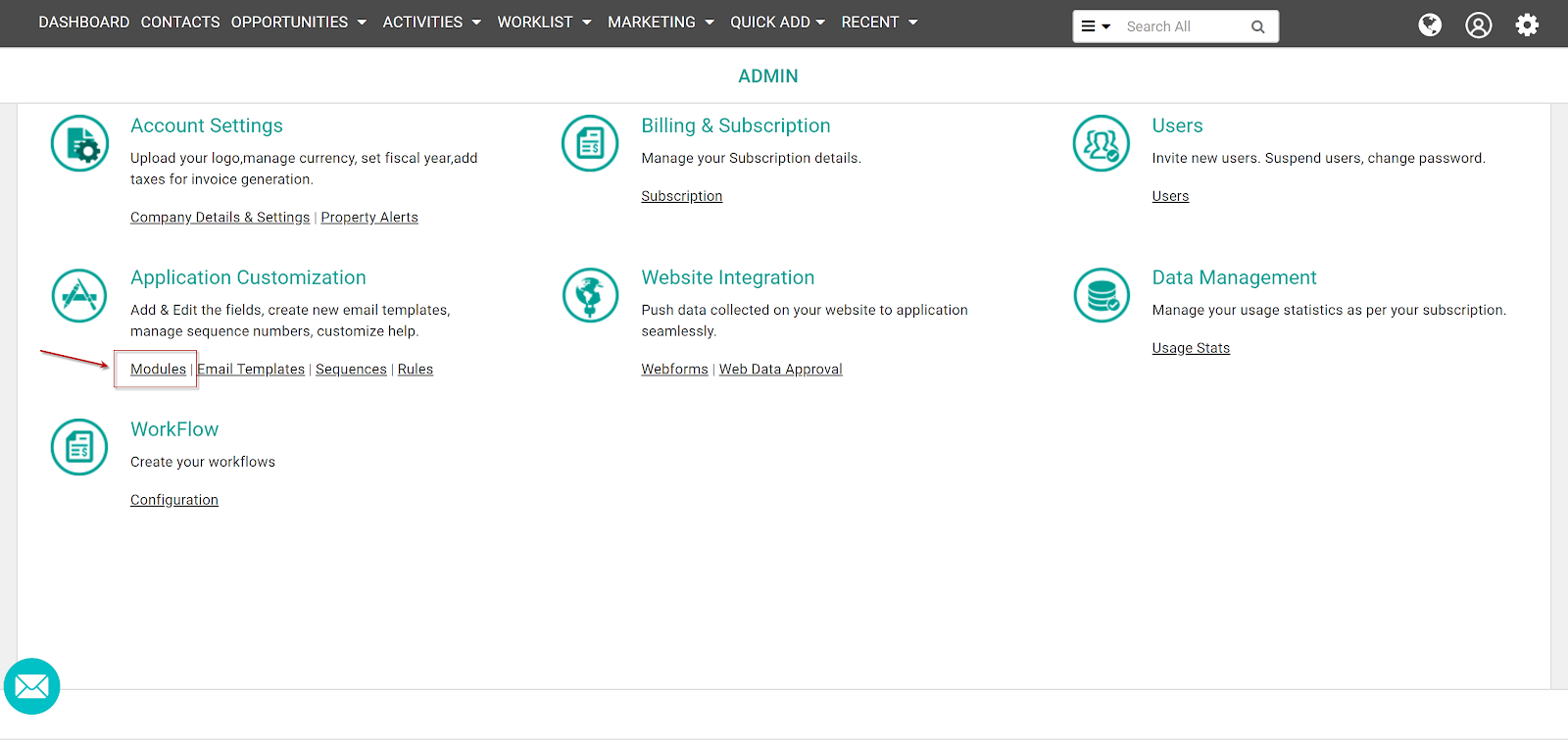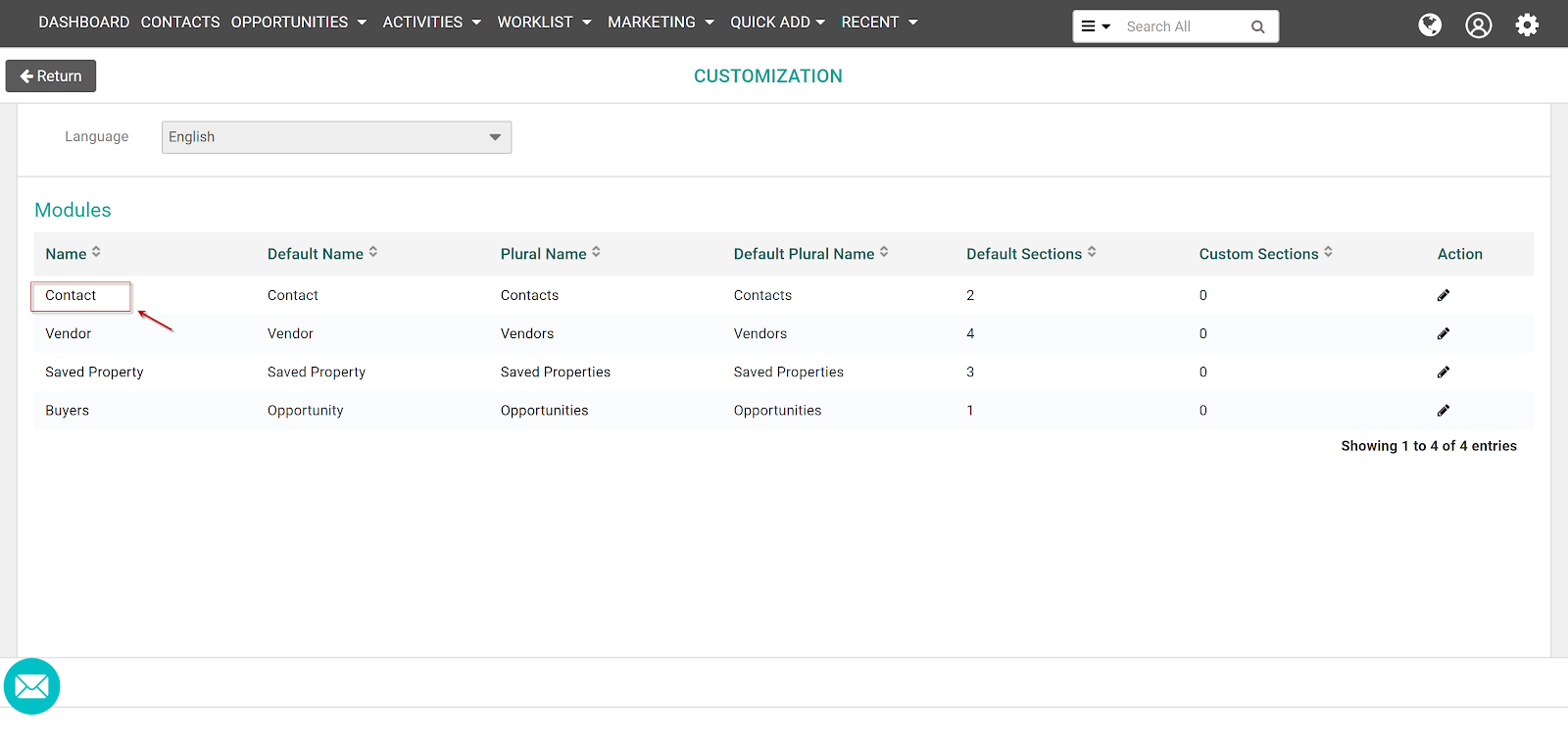 3. In the contact module, you will see all of the information that you are able to customize. You will select the pencil to the right of Source.

4. You will then be able to add or remove and Sources.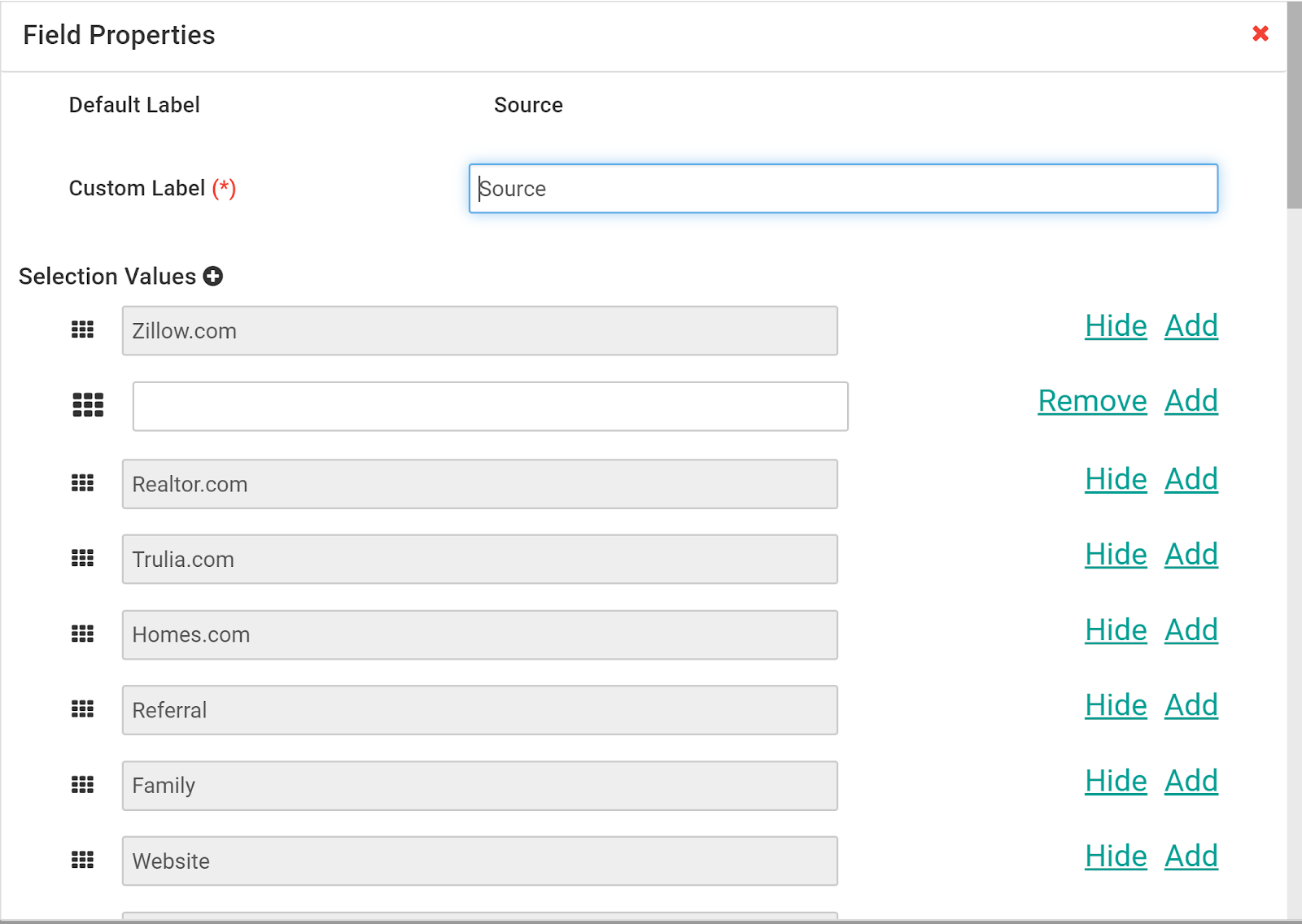 Important: be sure to hit save at the bottom right hand side of the screen for all changes to be saved!