When a contact becomes an active seller with you, they also become a listing for sale opportunity. You can create this within the opportunities main menu.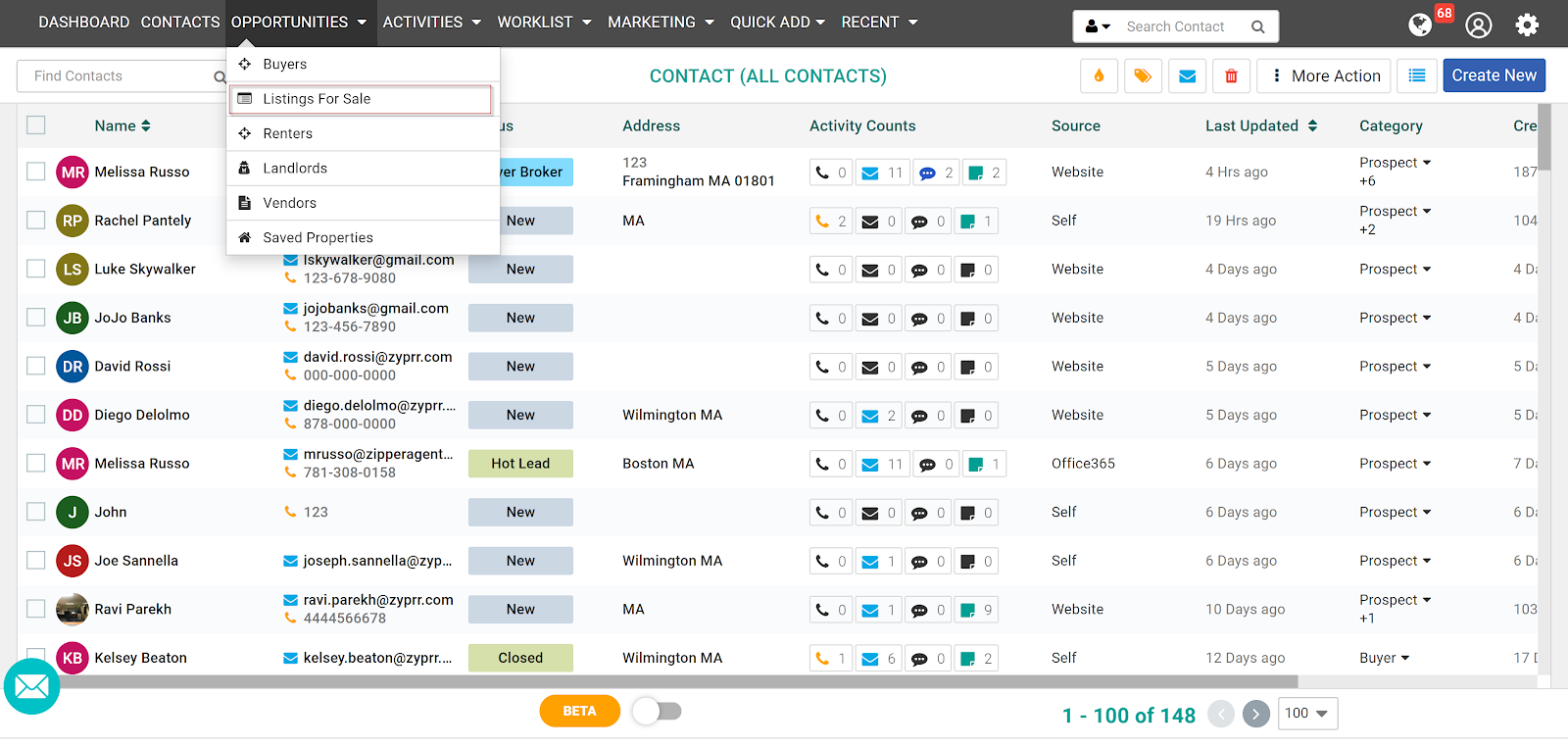 You can also create a new listing opportunity from the related contact.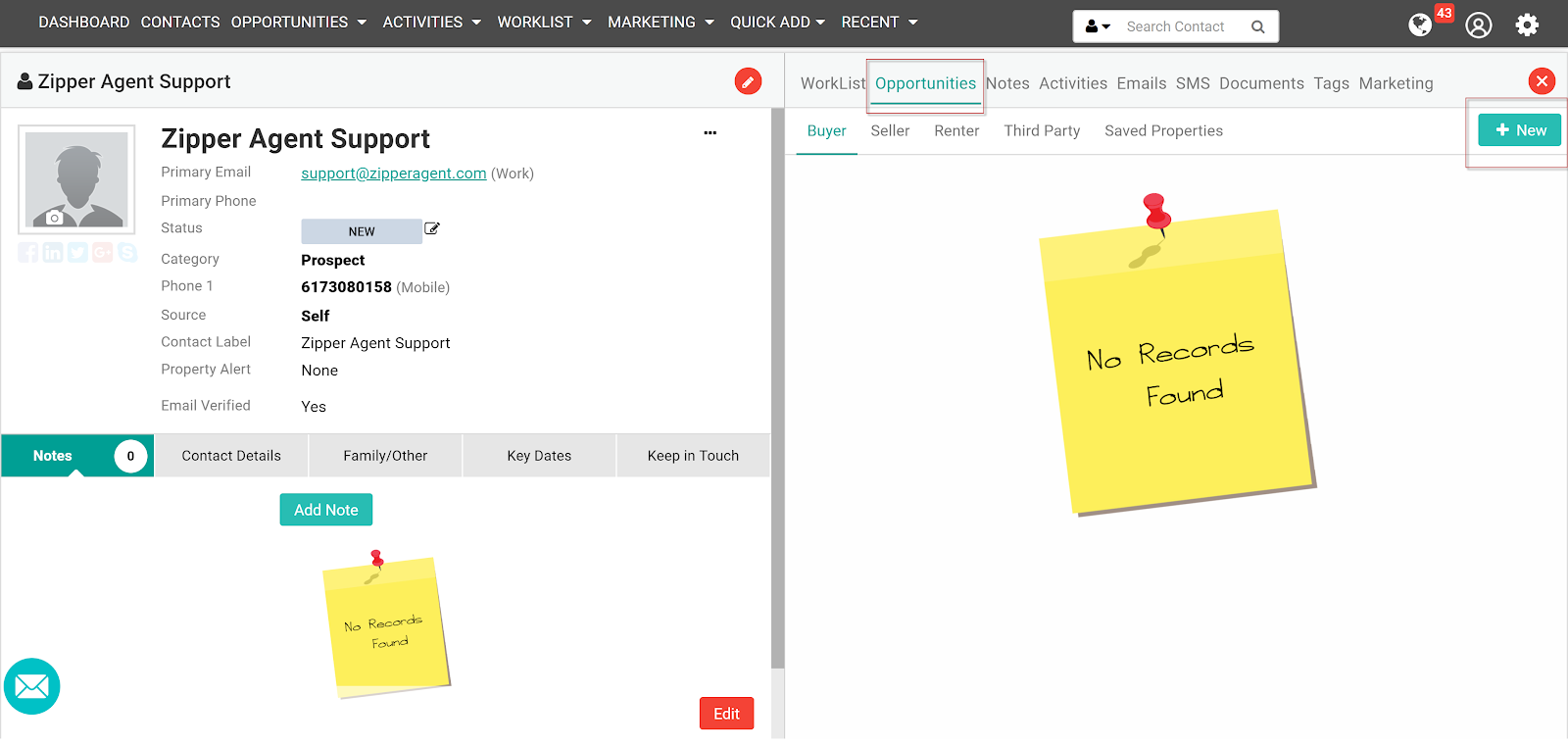 Adding a new listing is very similar to adding a buyer. The first step is to define whether you are adding a current or past seller.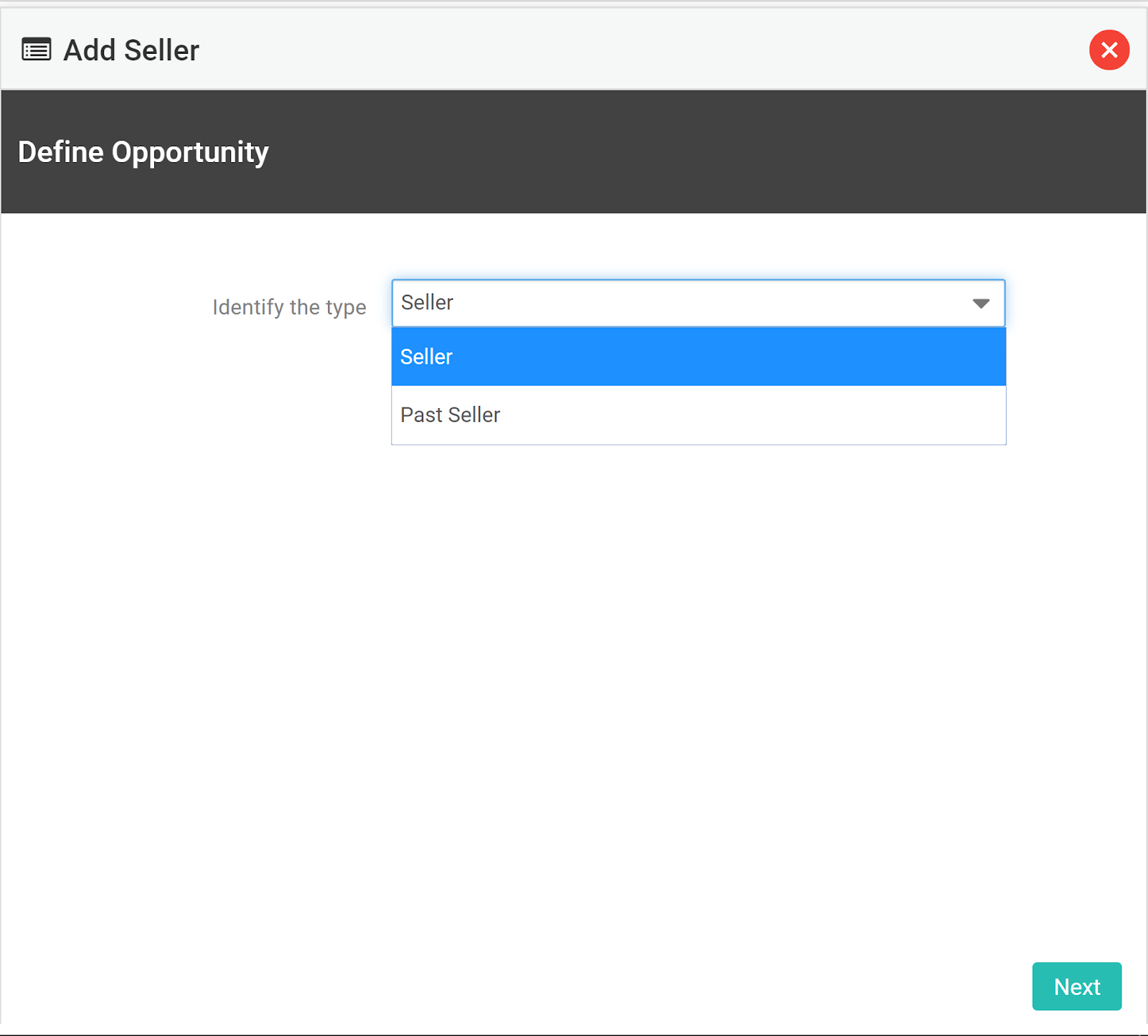 If a contact already exists in the database you can search for them to auto-fill more details, or you can create the contact here in the Contact Details step.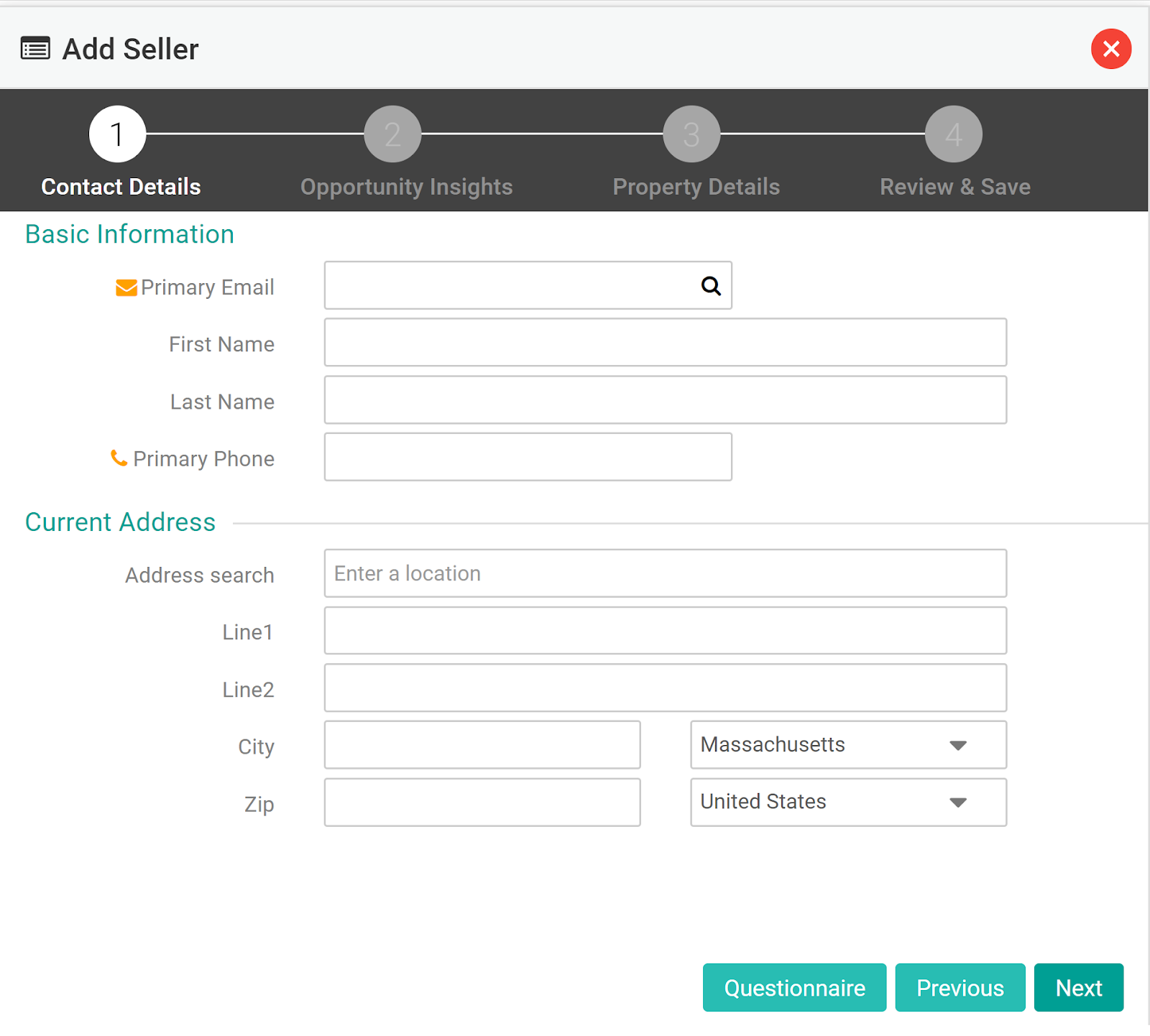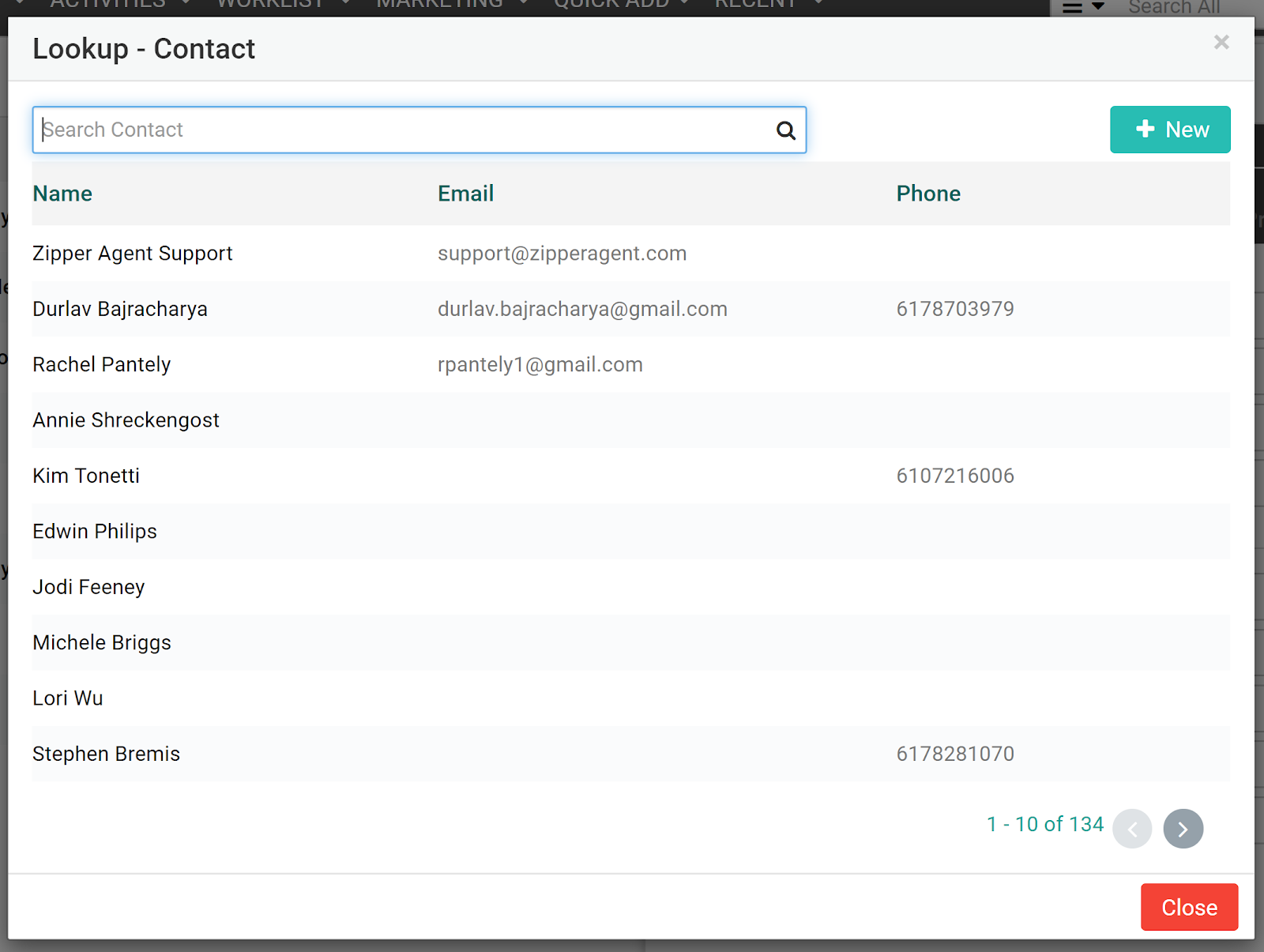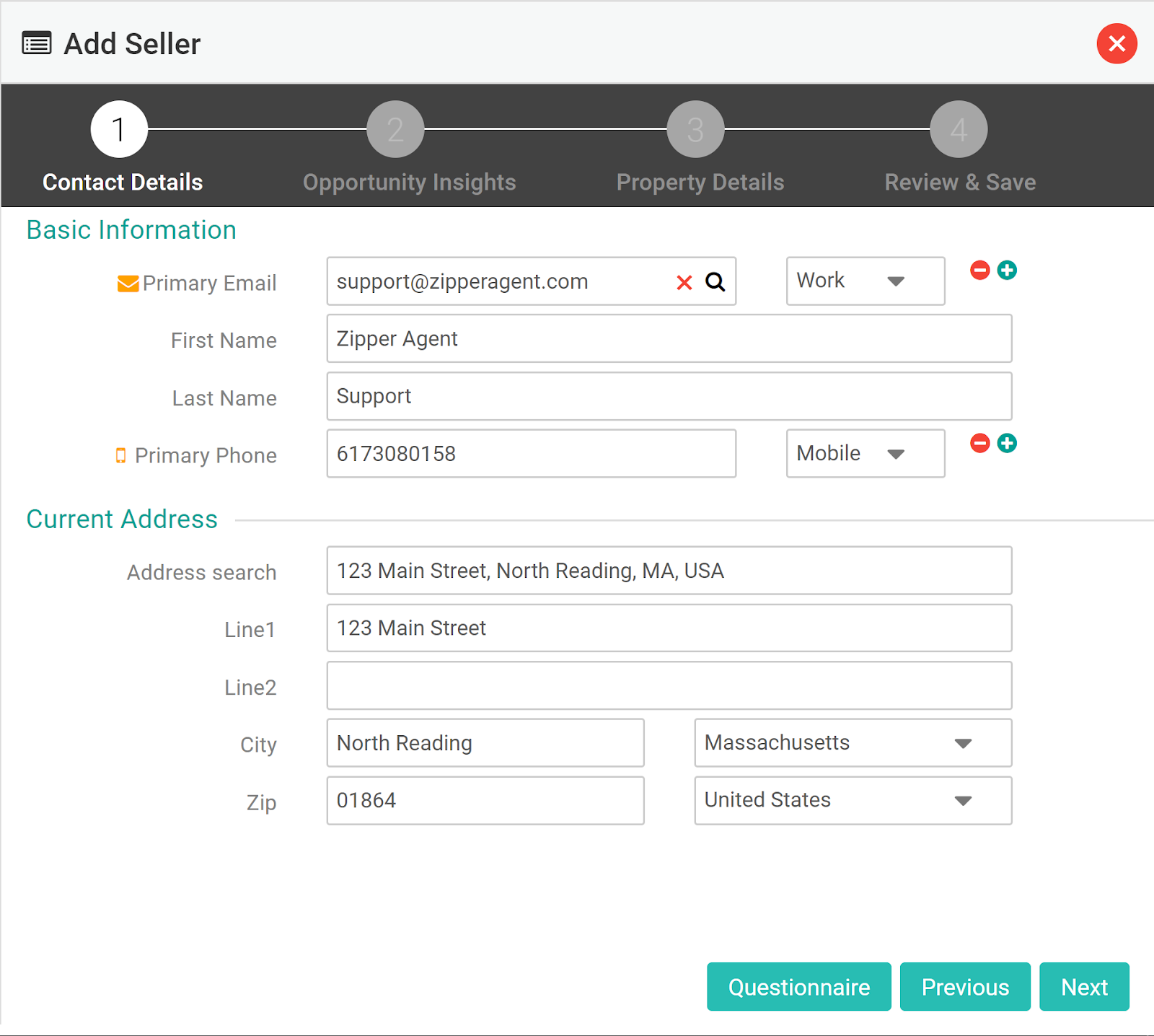 Listing opportunities do not have buyer preferences associated with them. Instead, details called insights are tied to opportunities. You choose the timeline for moving, the reason for selling, and any other relevant info.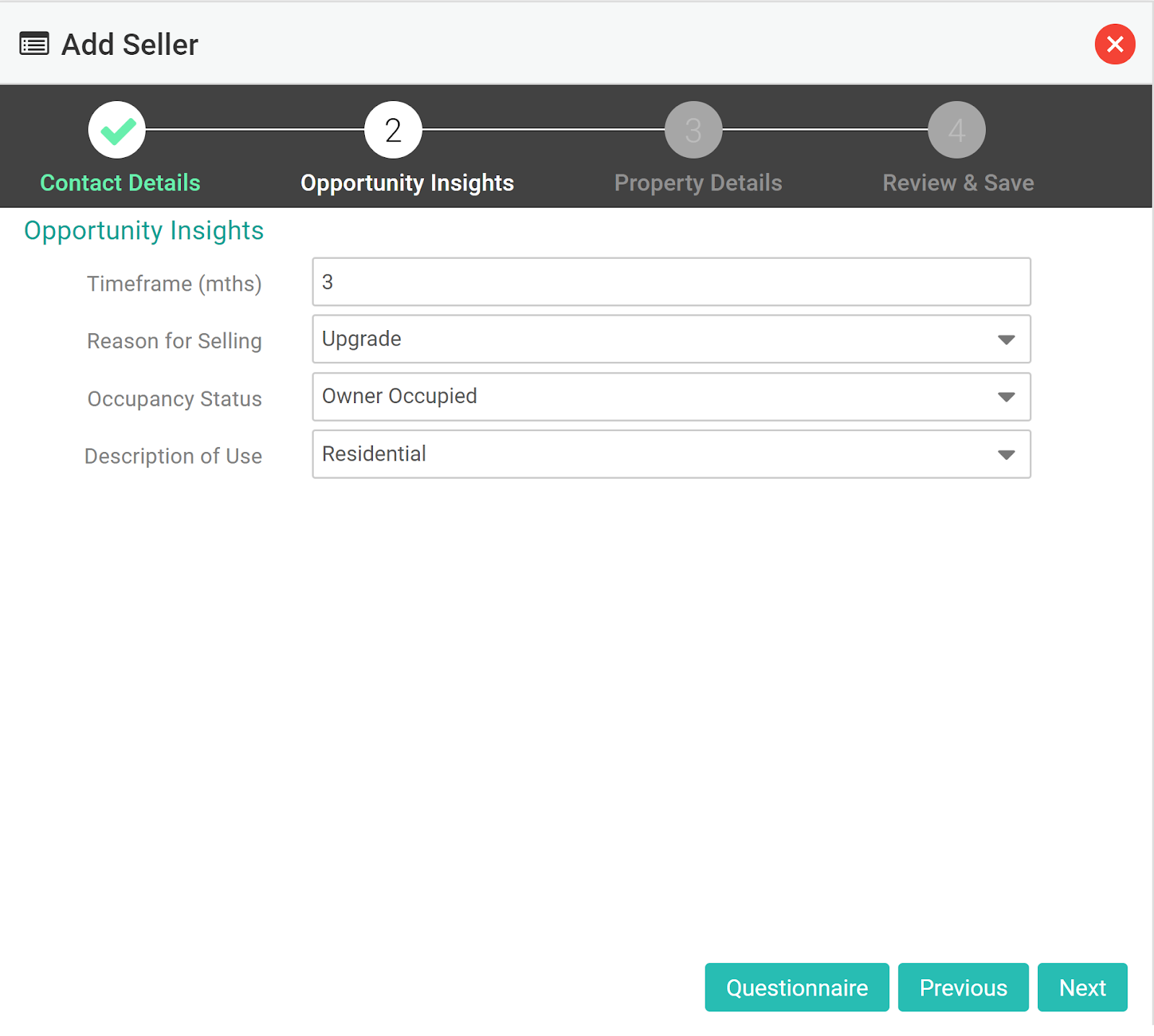 Next, you must input any and all Property Information. This includes the address of the property for sale. You can manually put the information yourself or search the MLS as well.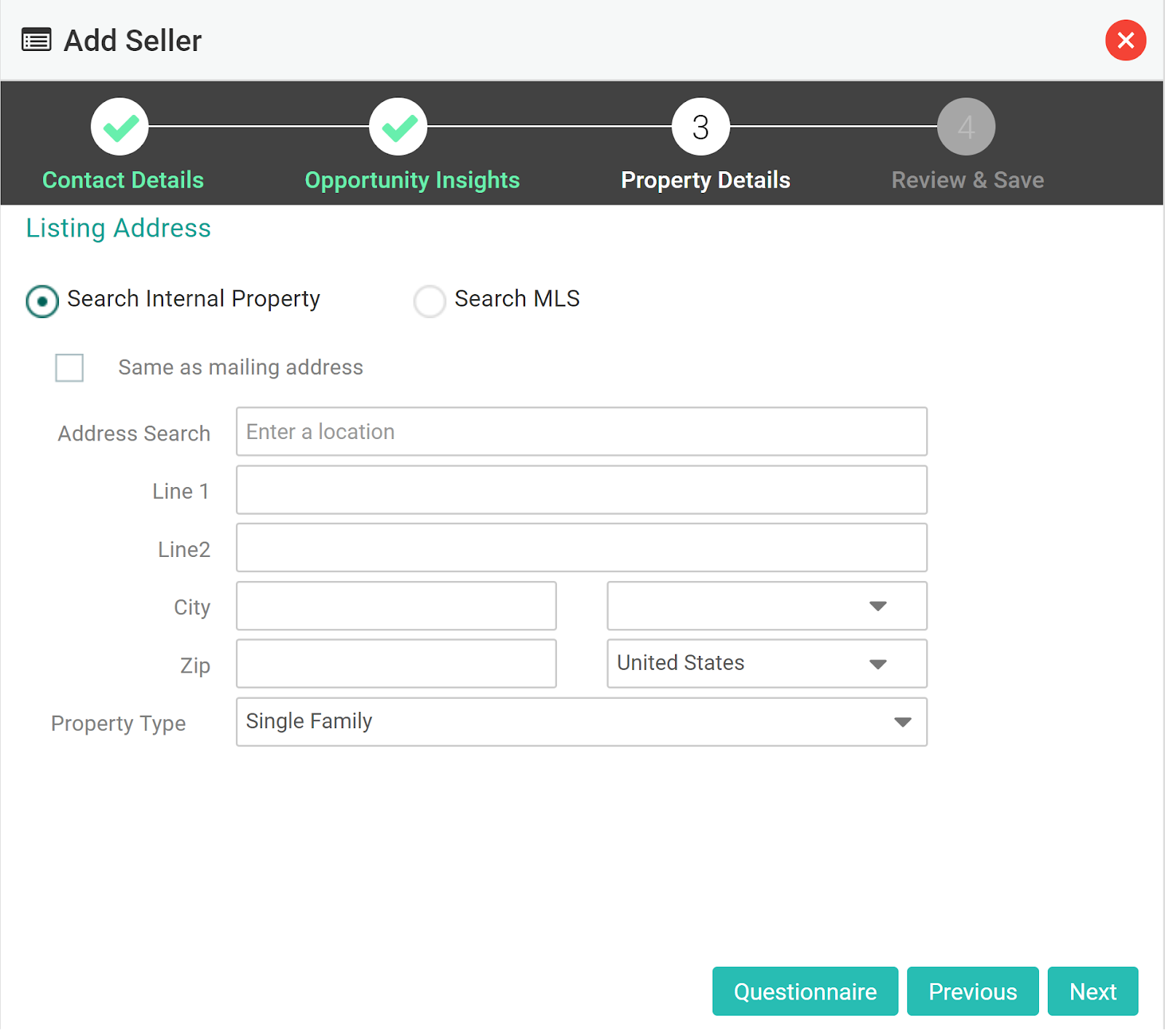 Before saving your entries, make sure you review the list address for the property and all contact information to ensure accuracy.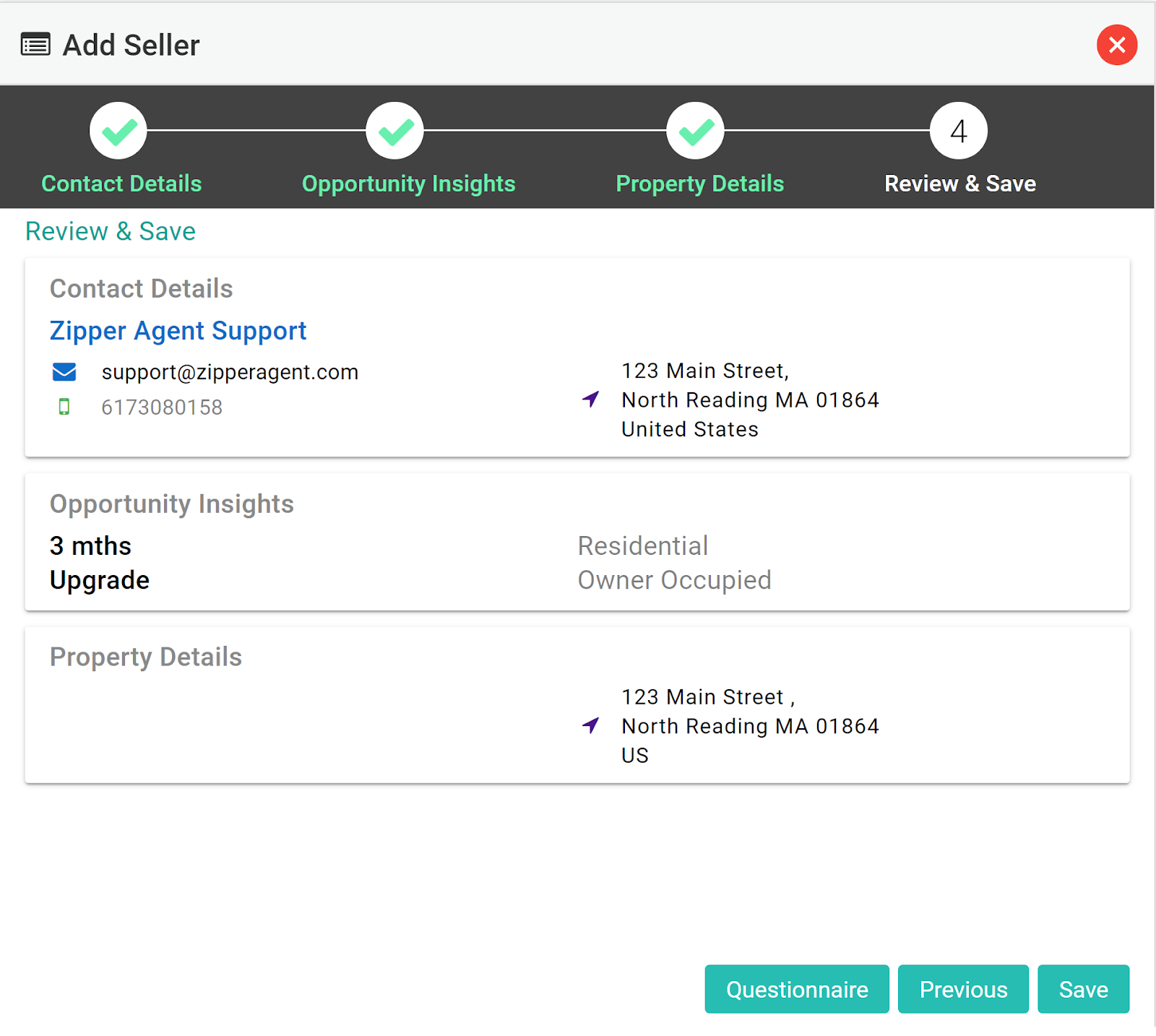 Saving a listing will bring you to the below page. From here, you can see relevant workflow tasks, contact info, related emails, activities, etc.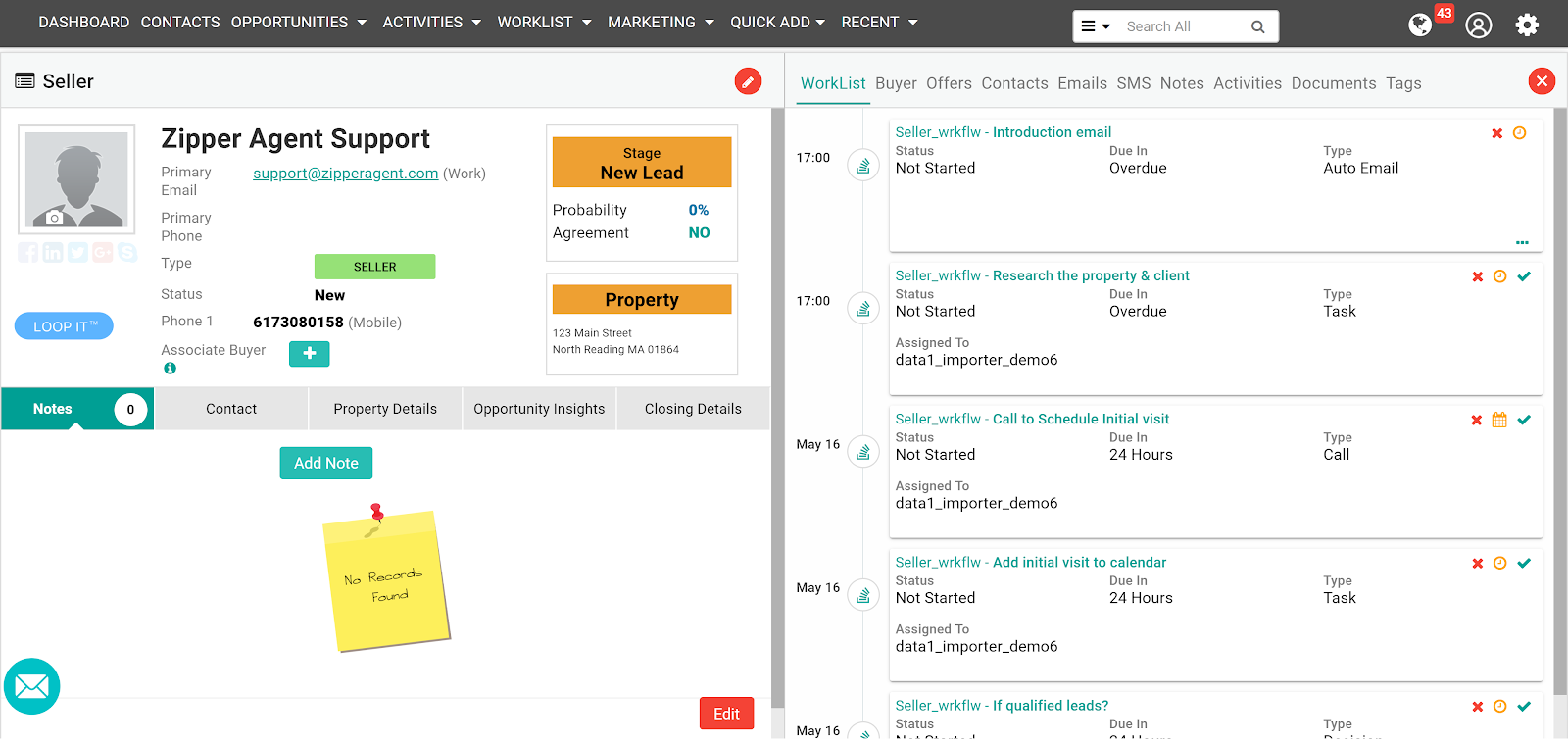 The Listings for Sale page will look similar to the contact and buyer list pages, but with  information relevant to the listing.