Here is how to create new users and invite them to log into ZipperAgent!
*Please note: you must be an owner or admin in the system in order to create a new user.
Step 1: Log into your ZipperAgent account, then click the gear icon in the top right corner to view "settings" then click admin.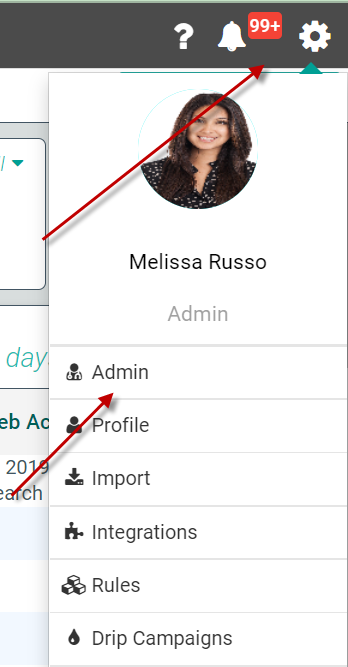 Step 2: Then choose the "users" option

Step 3: In the top right corner choose "create new"

Step 4: Complete the requested information.
*Please note: Admin means the created user will have access to admin functions and roles. Users have limited access to data and to making changes within ZipperAgent CRM. You can click the "role" drop down and change admin to user.

Step 5: Click the "Invite User" button at the lower right side and an invite will be sent to the indicated email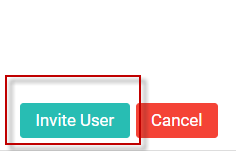 If you need to resend an invite for any reason (incorrect spelling of name or email address) go to "pending invites"

Then click the "trash can" and you can create a new invitation by following the above steps. You can also click the arrow and that will resend the invite.